All Blood and Fluid Warming disposables manufactured by Belmont Medical Technologies do NOT contain aluminum.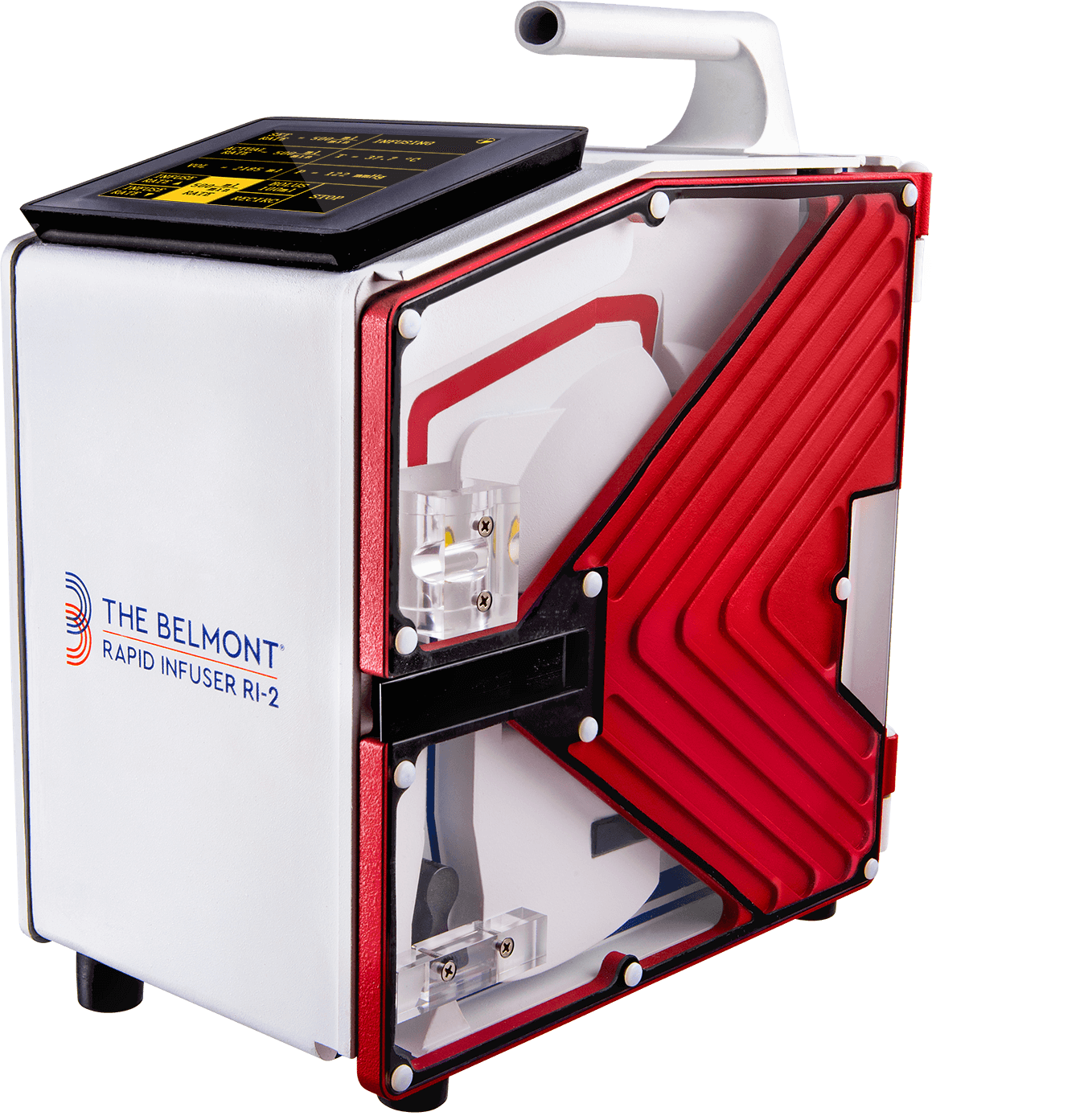 The Belmont® Rapid Infuser RI-2
Trusted in the most extreme situations for more than 20 years, The Belmont® Rapid Infuser sets the pace for reliable, high-speed delivery of warmed blood and fluids. Simple, safe, and effective, this life-saving technology earns the confidence of civilian and military clinicians worldwide–every day. Experience peace of mind, knowing you're prepared for the worst because you're equipped with the best.
The Rapid Infuser RI-2 is helping save lives in these areas
Belmont Stories
Officer's Life Was Saved By Doctor's Usage of The Belmont® Rapid Infuser
An advance in medical technology is being credited with helping to save the life of Omaha police officer Paul Latschar. Dr. Robert Fitzgibbons Jr., says, "He still had brain activity. He wouldn't be legally dead, by any means." But, he had no pulse. He had no blood pressure. The Belmont® Rapid Infuser is what doctors believe made a medical miracle possible. Dr. Nahel Saied says, "The pump system here actually heats the blood to a certain degree and clears the air from it and then delivers it to the patient through this large tube."