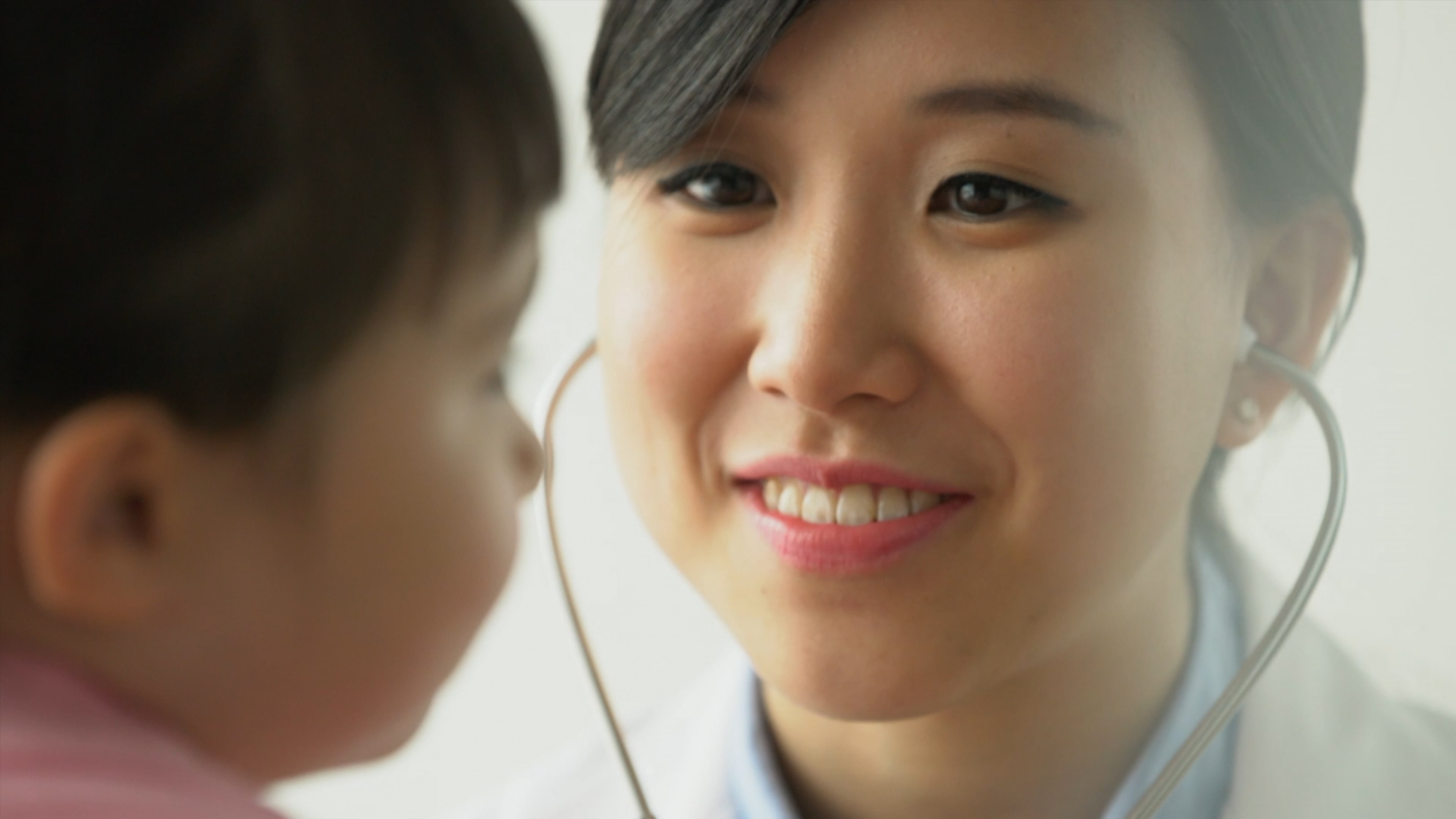 Saving Lives.
Together.
On the front lines of critical care, everything matters. Lives depend upon us—all of us bringing our best. Our innovative medical devices help you deliver. Belmont's solutions blend technical inspiration with an uncompromising quality standard. Because earning your trust is the only option.
When lives are in your hands, reach for Belmont.
At our best when it matters most.
In developing and refining our leading fluid warming and temperature regulation devices, we strive to innovate advanced capabilities and patient safety features that give you the power and precision to change the course of critical outcomes.
In every area of care, better products result in better outcomes. Patients, their advocates, and your own people expect the best from you. Belmont solutions blend technical inspiration with uncompromising quality to give your clinicians added power to affect the course of medical events. That's the goal we all share.