Disposables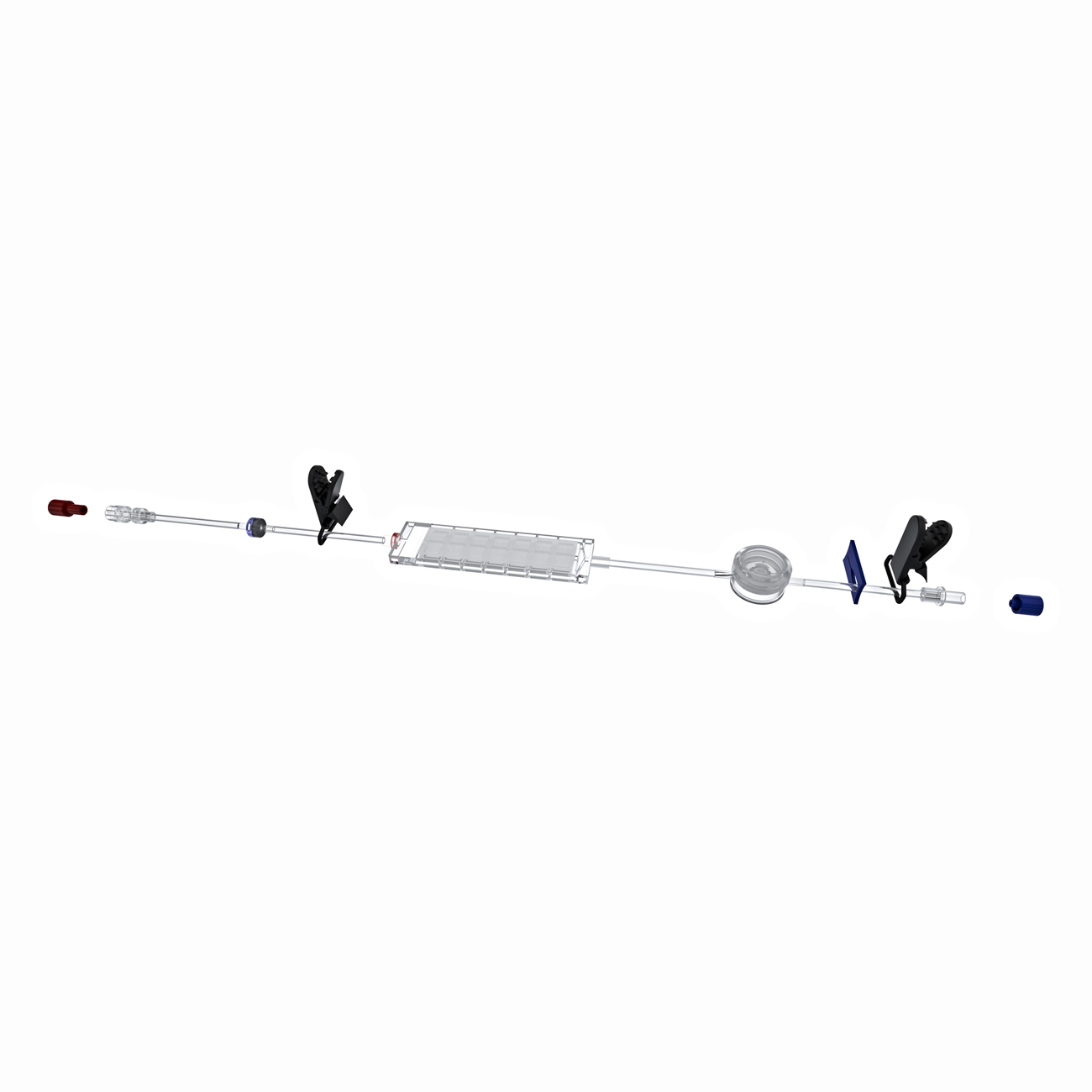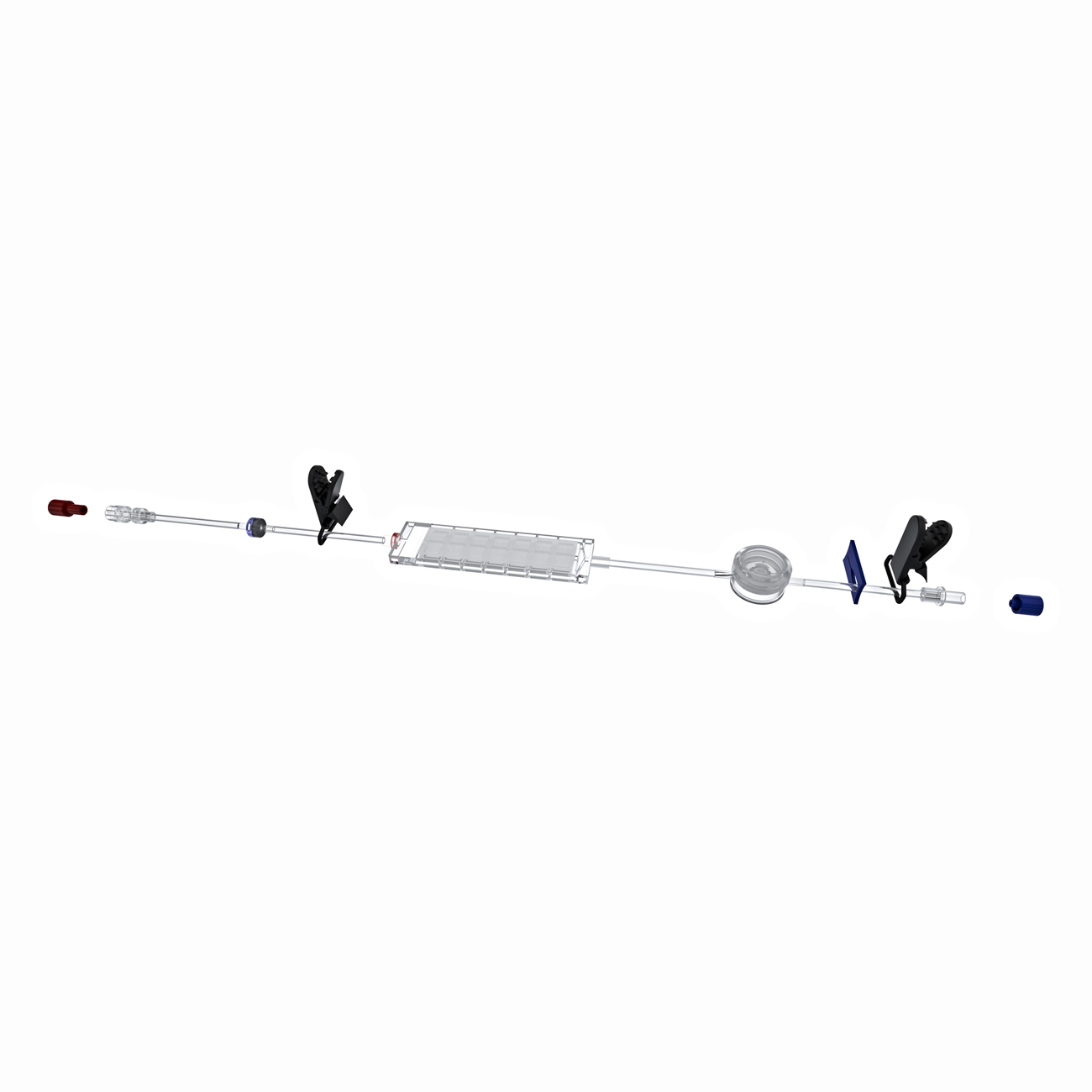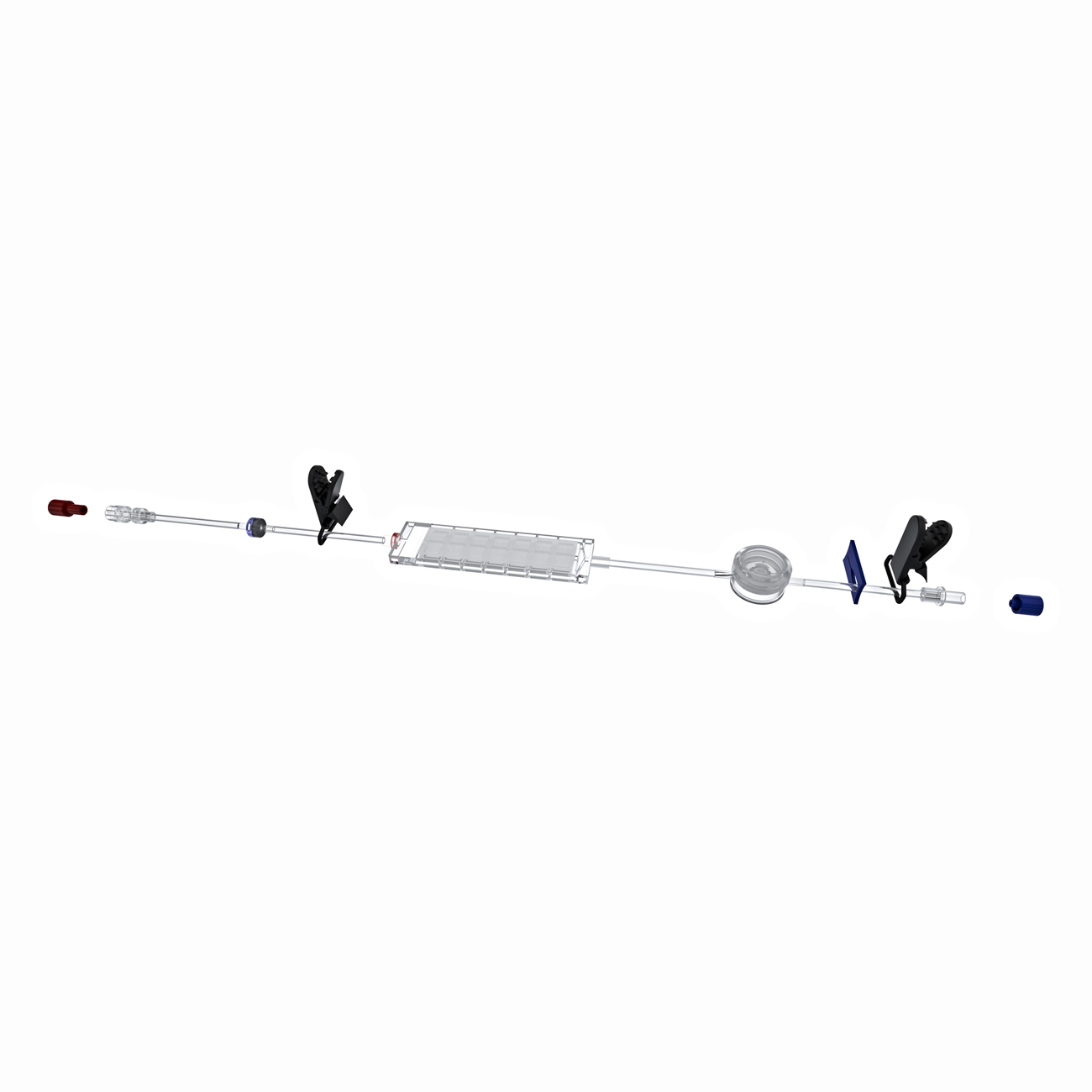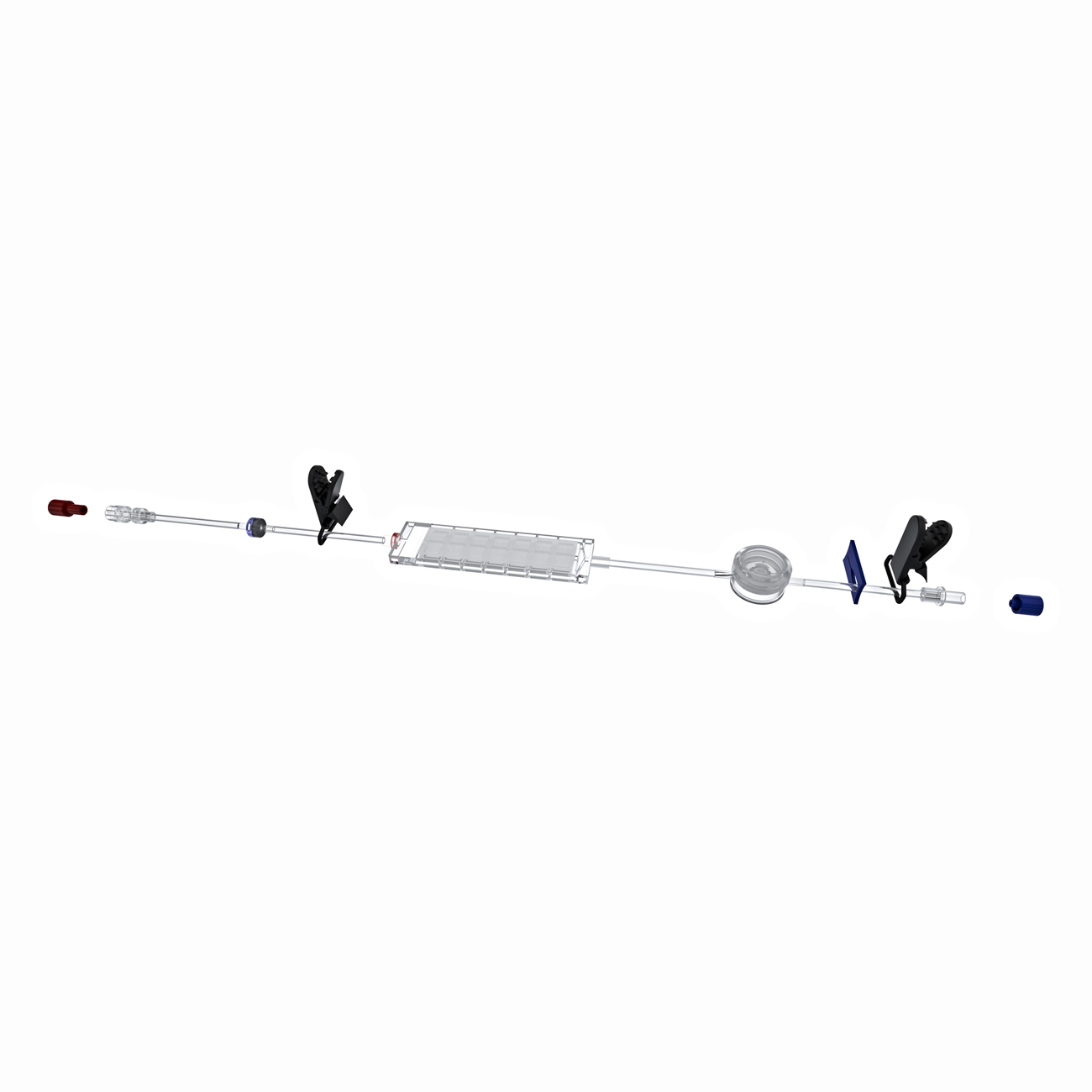 905-00010
The disposable set features a large venting membrane that automatically vents out-gassed air during fluid warming. Other patient safety features include a one-way valve to prevent backflow, a valve to prevent air entrainment, and a pressure-regulating valve to limit the risk of vessel trauma. 
Low prime volume (6.2 ml) reduces waste
Color-coded for easy installation
Compatible with standard IV administration sets
Aluminum-free
 
Accessories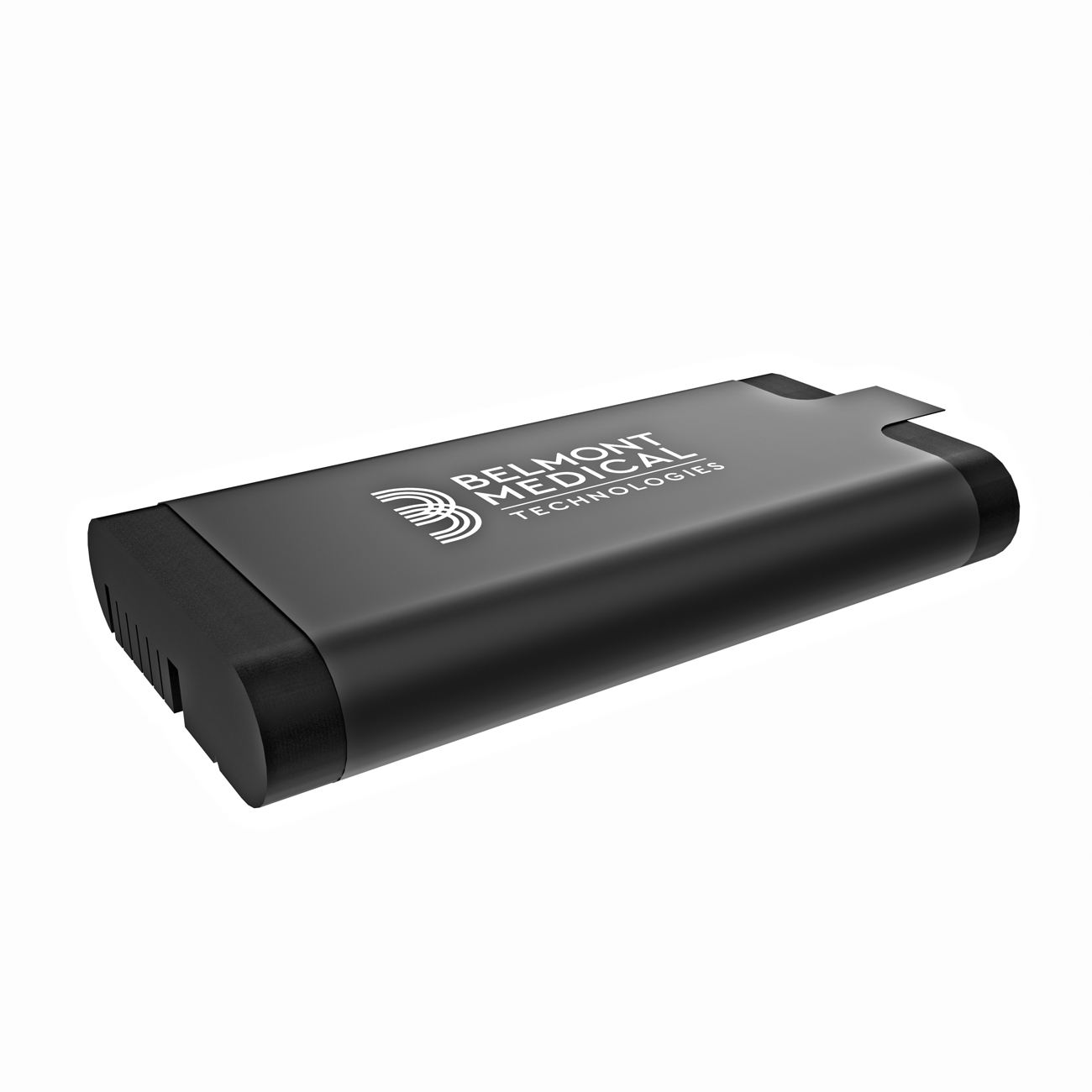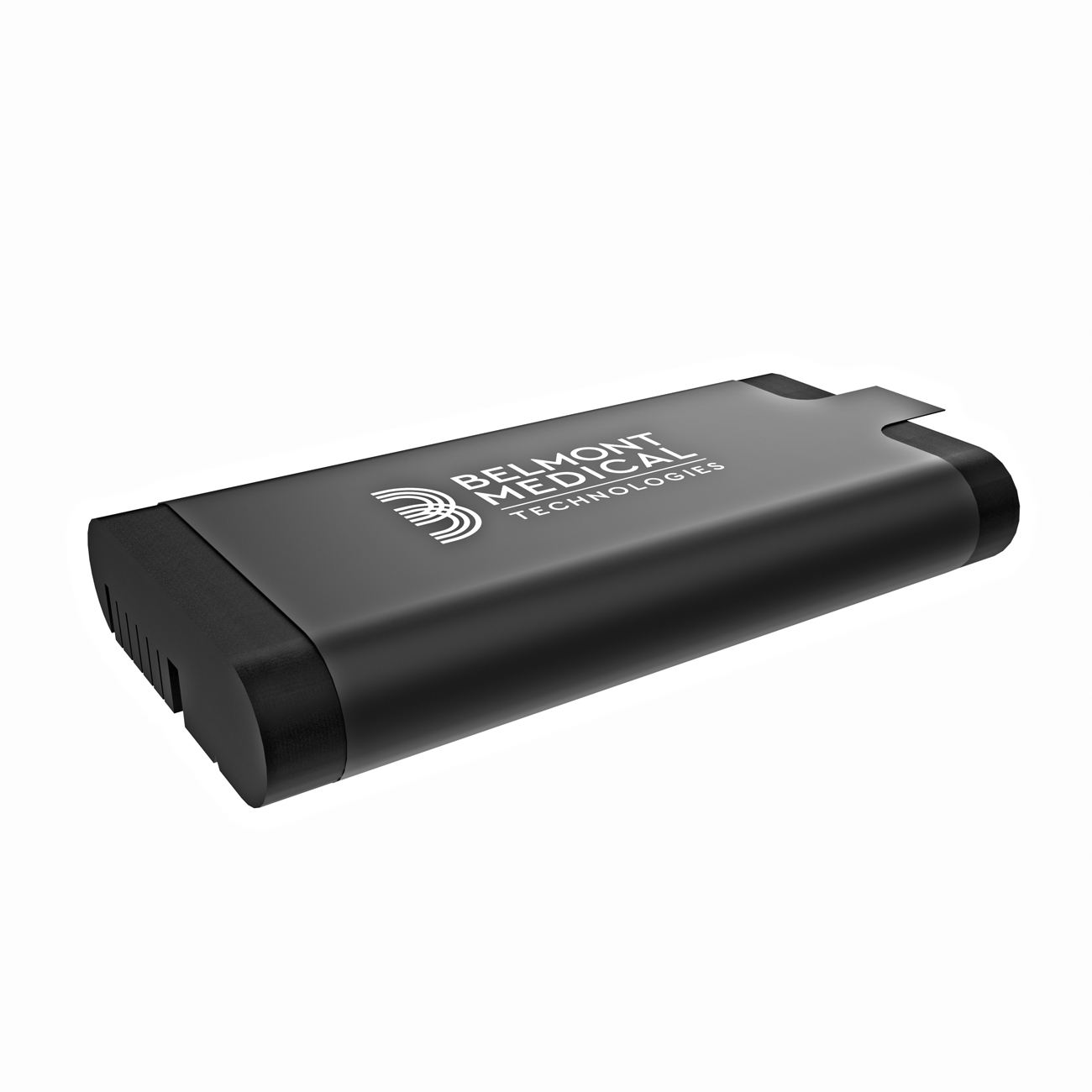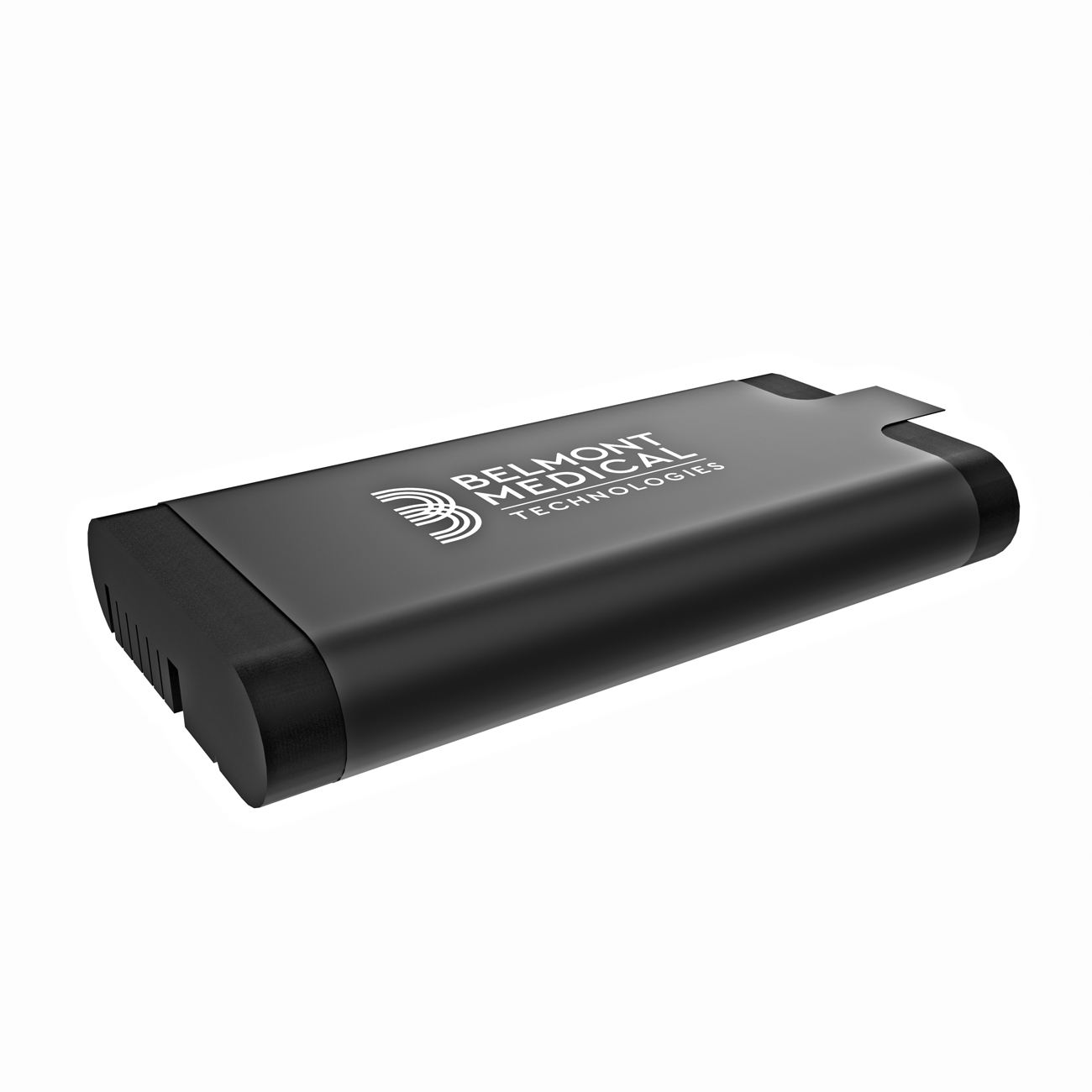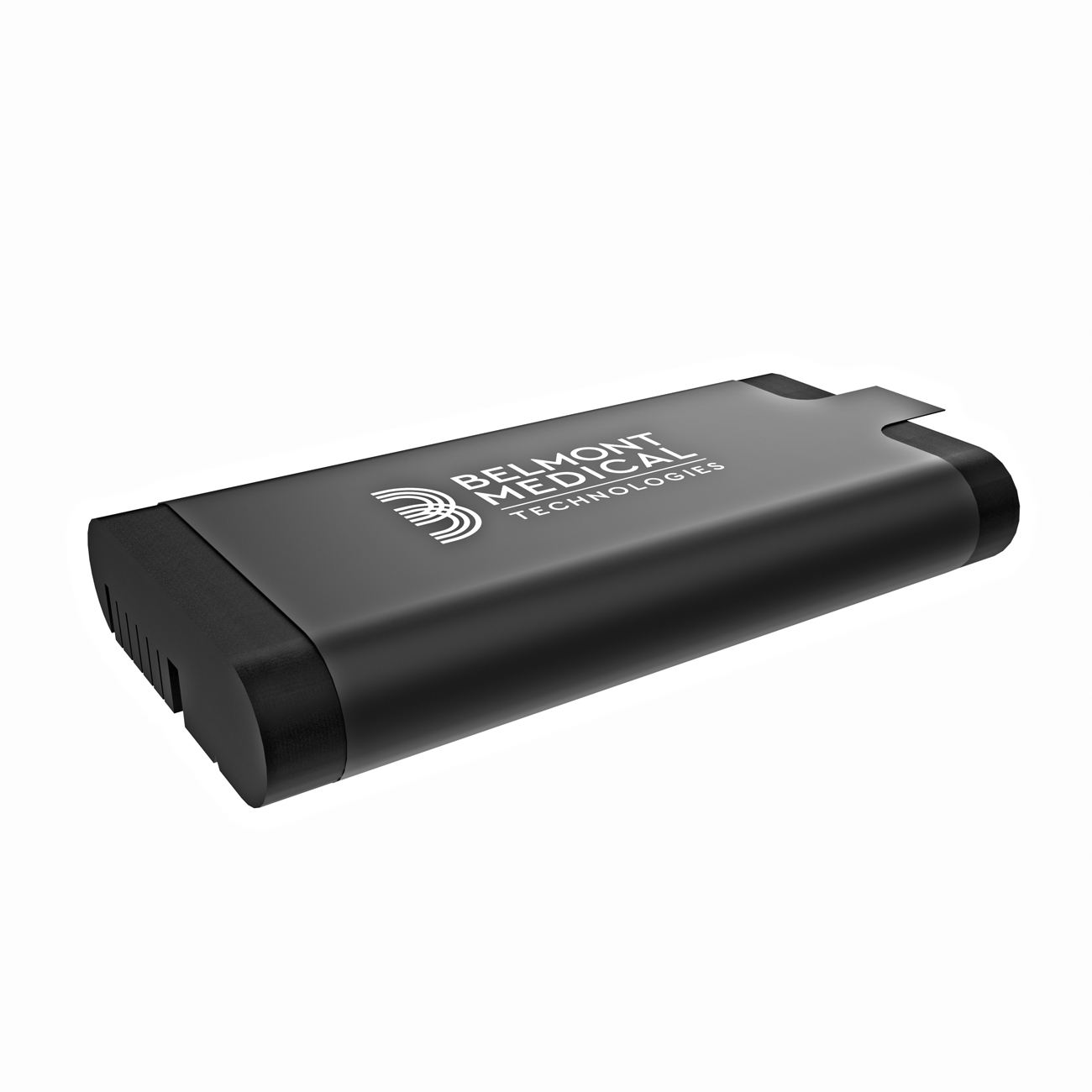 101-00029
Replacement or additional battery for extended use of the buddy lite™ or buddy lite™ AC system.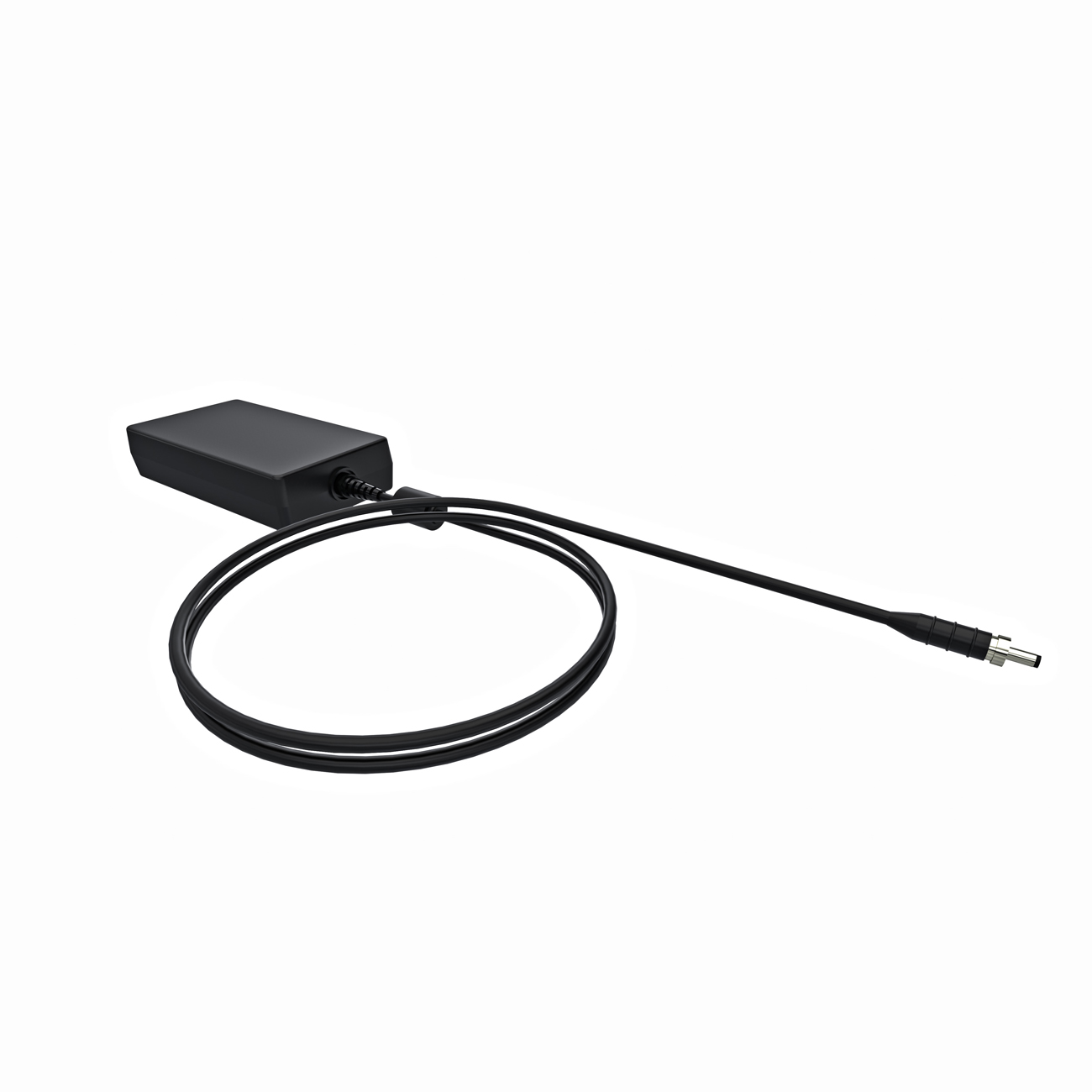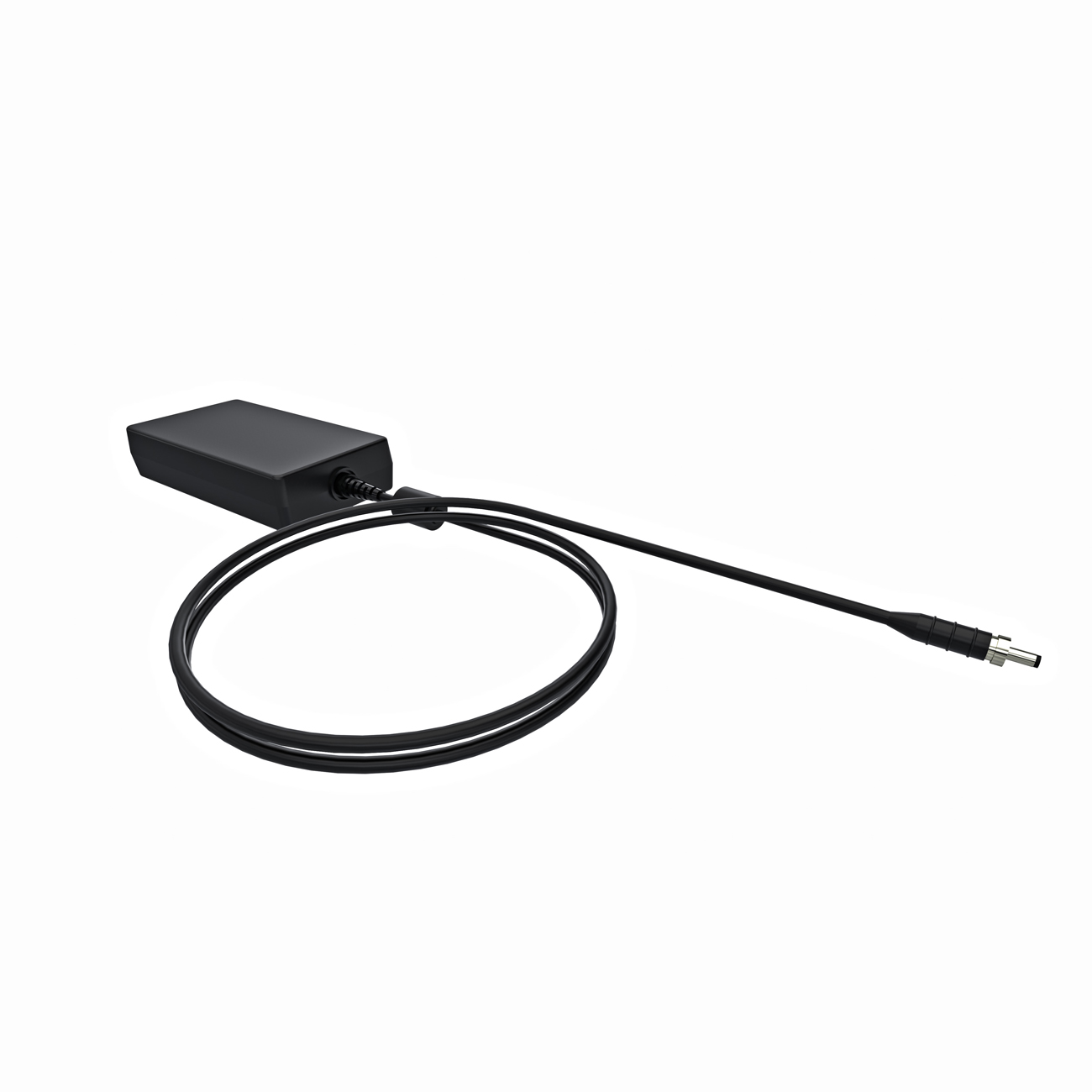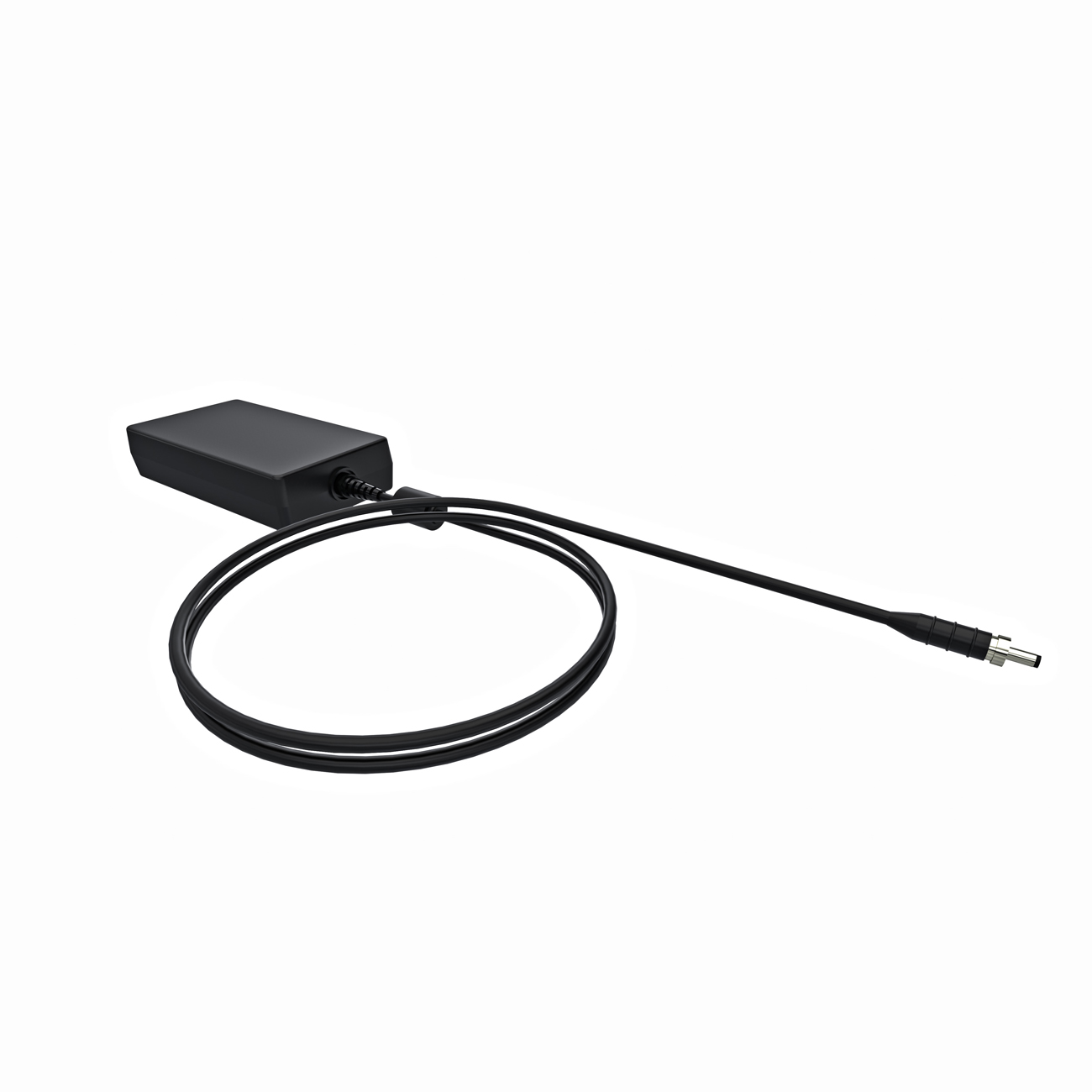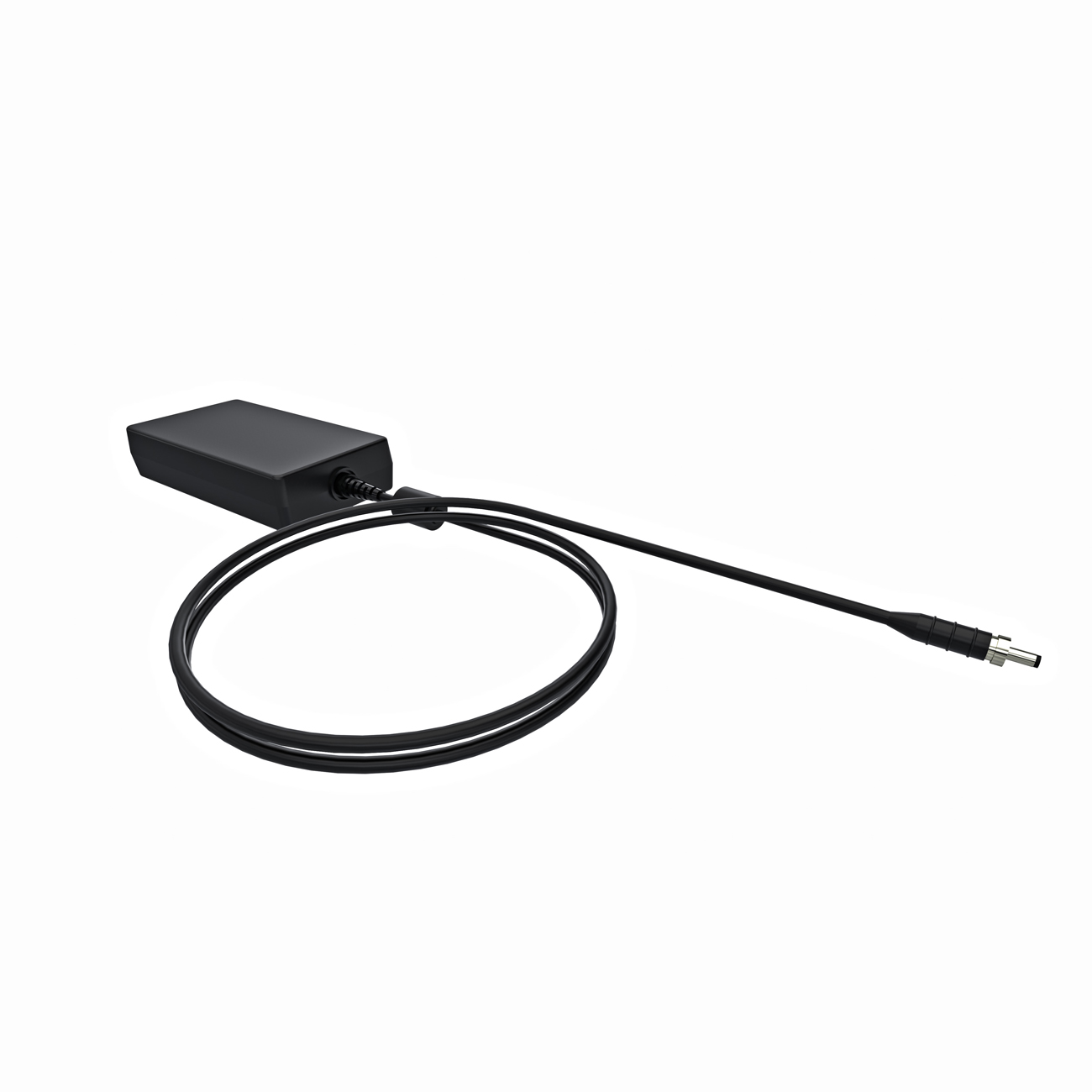 111-00030A
Replacement AC/DC power supply.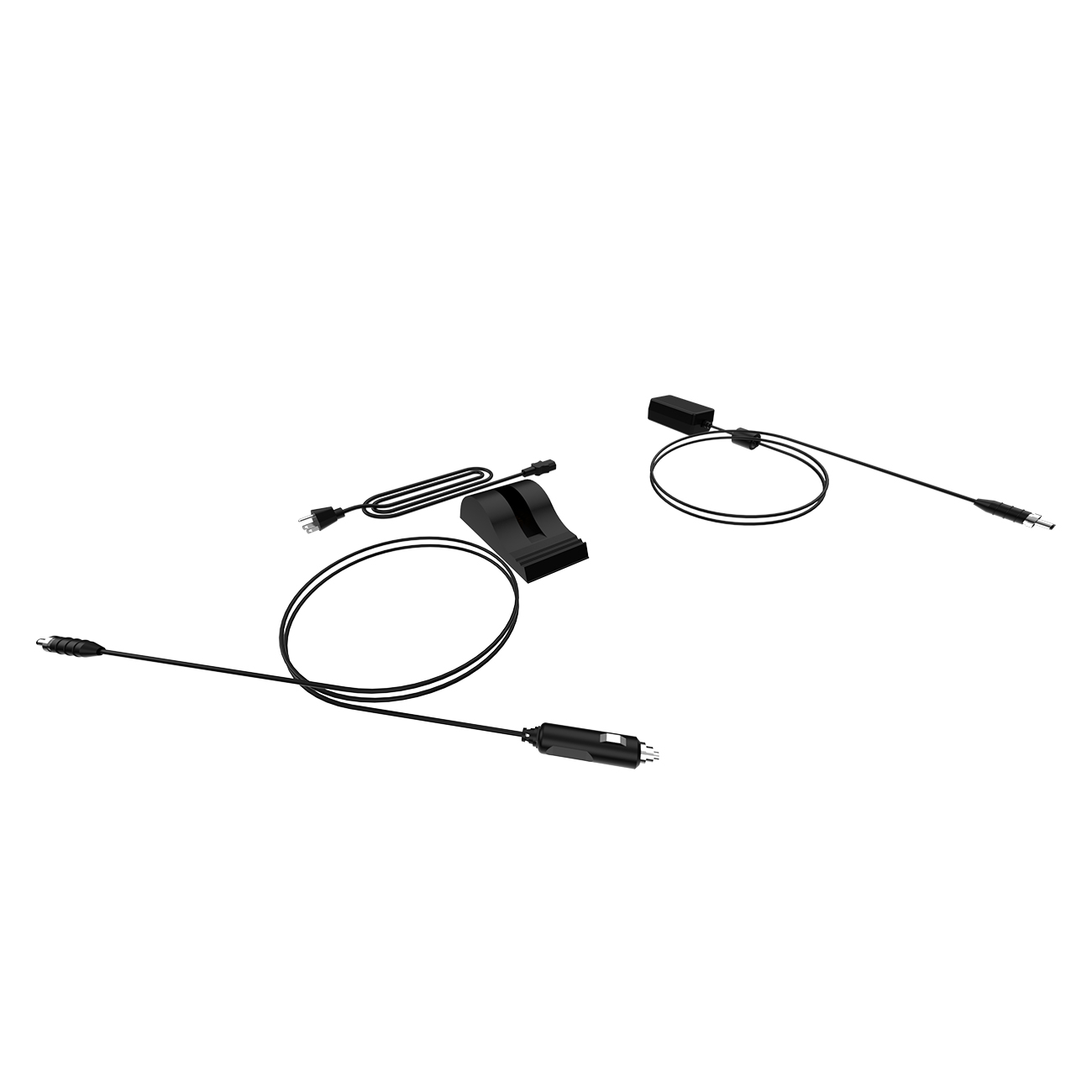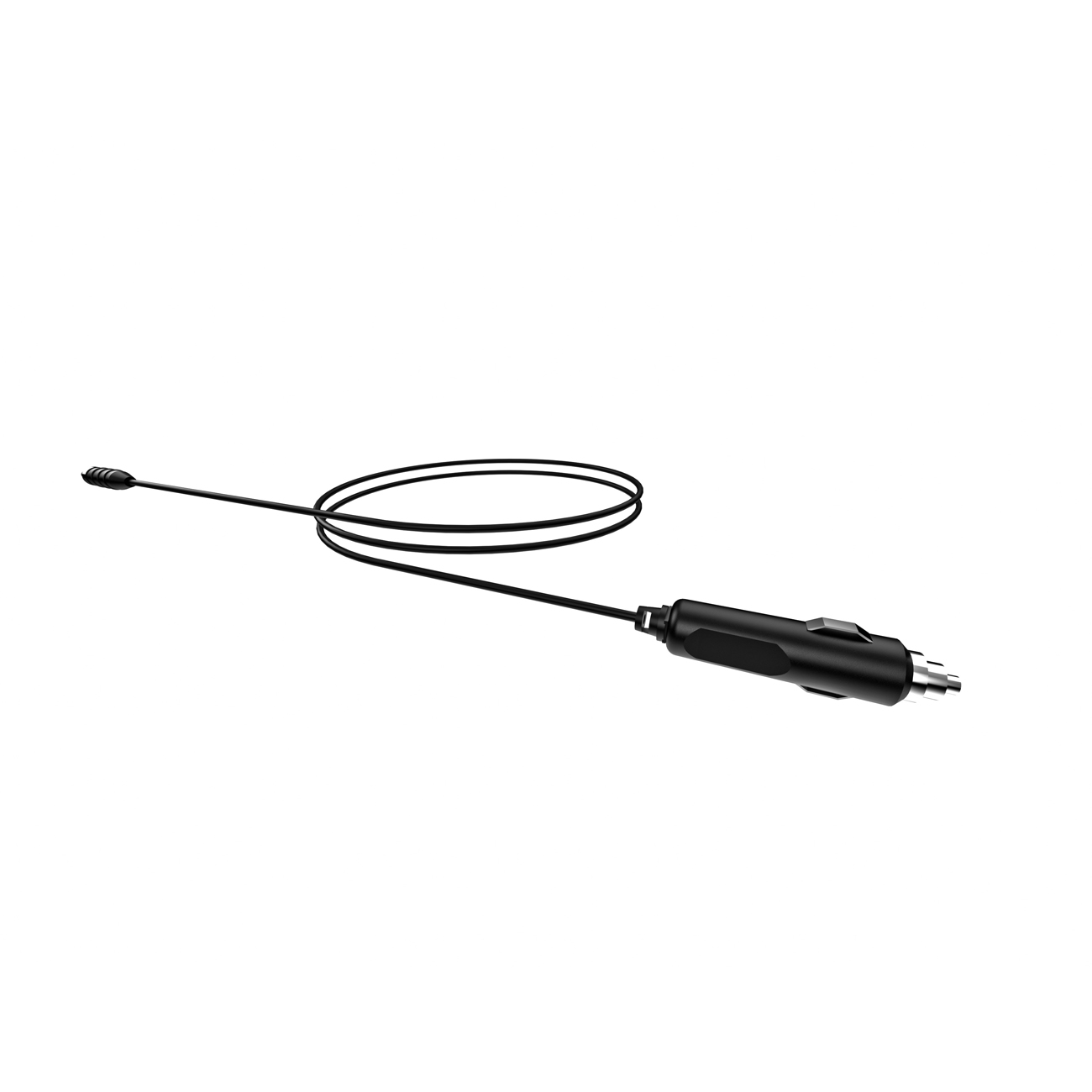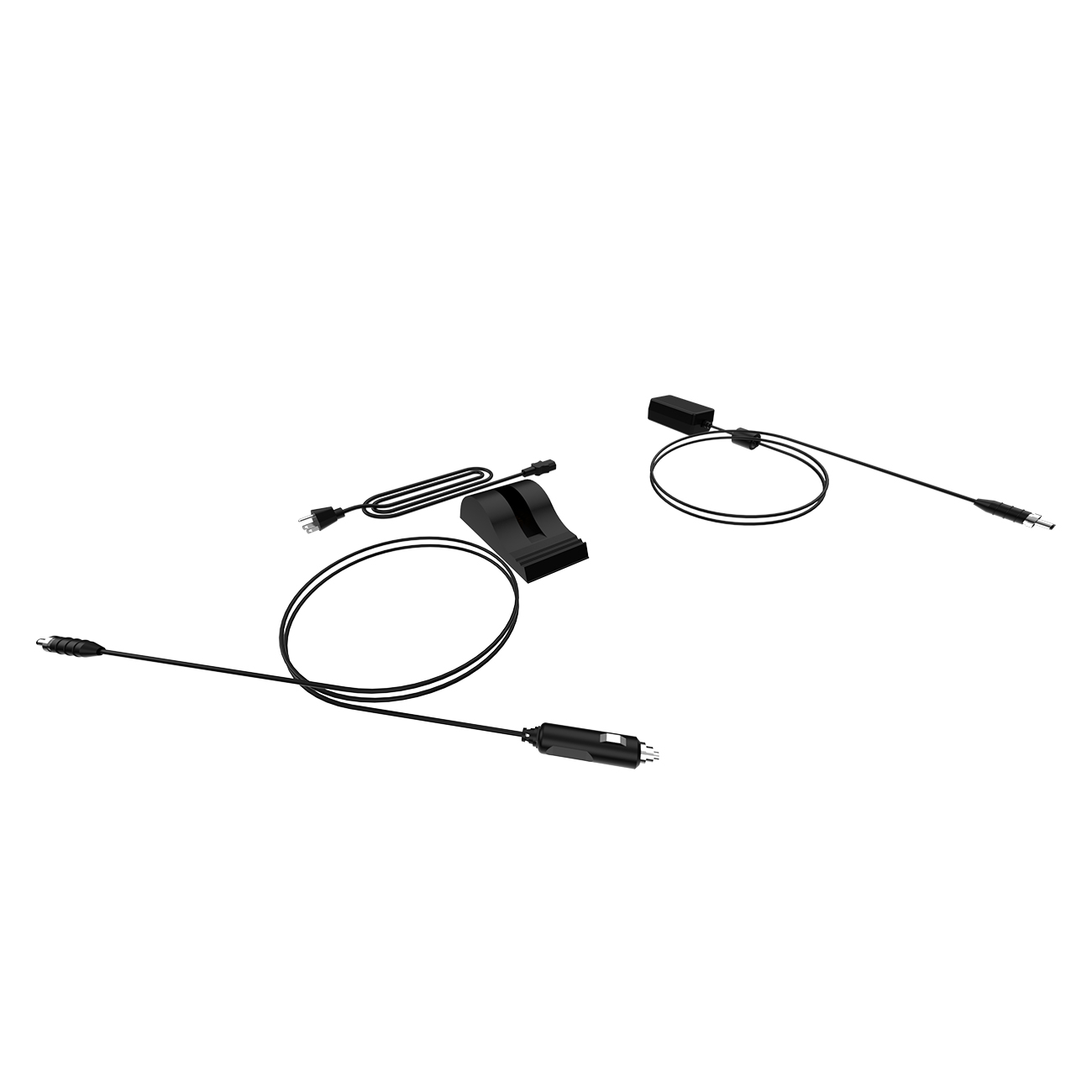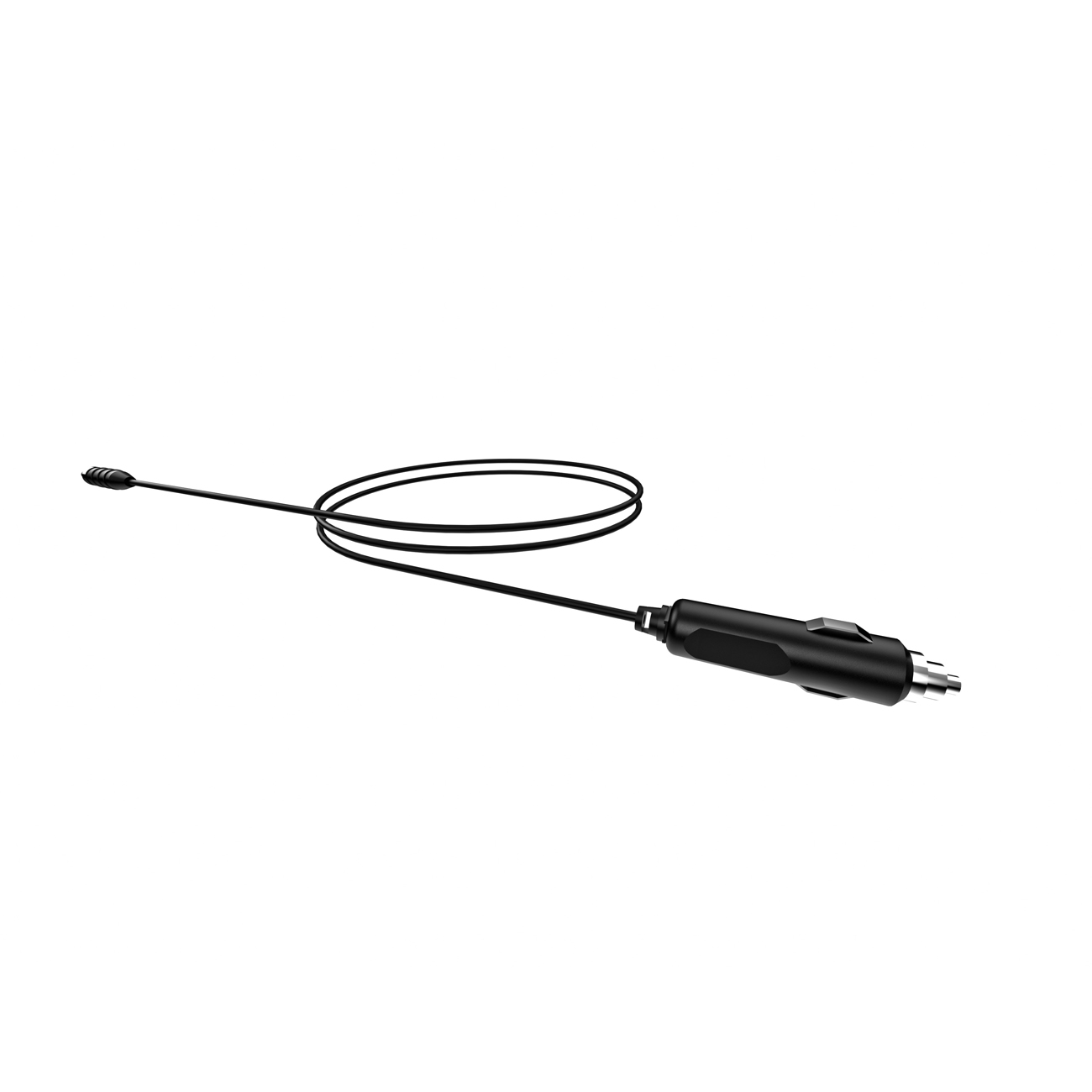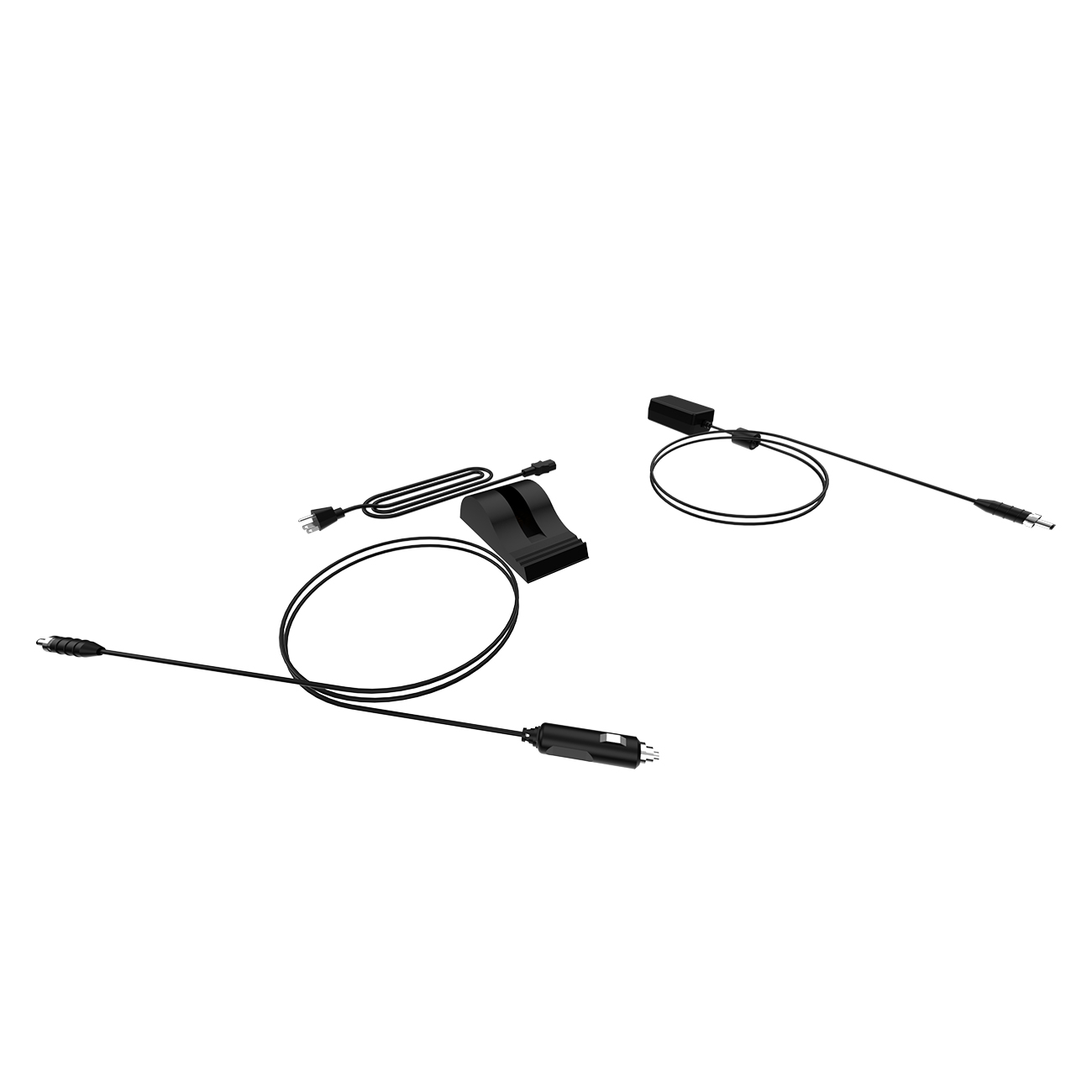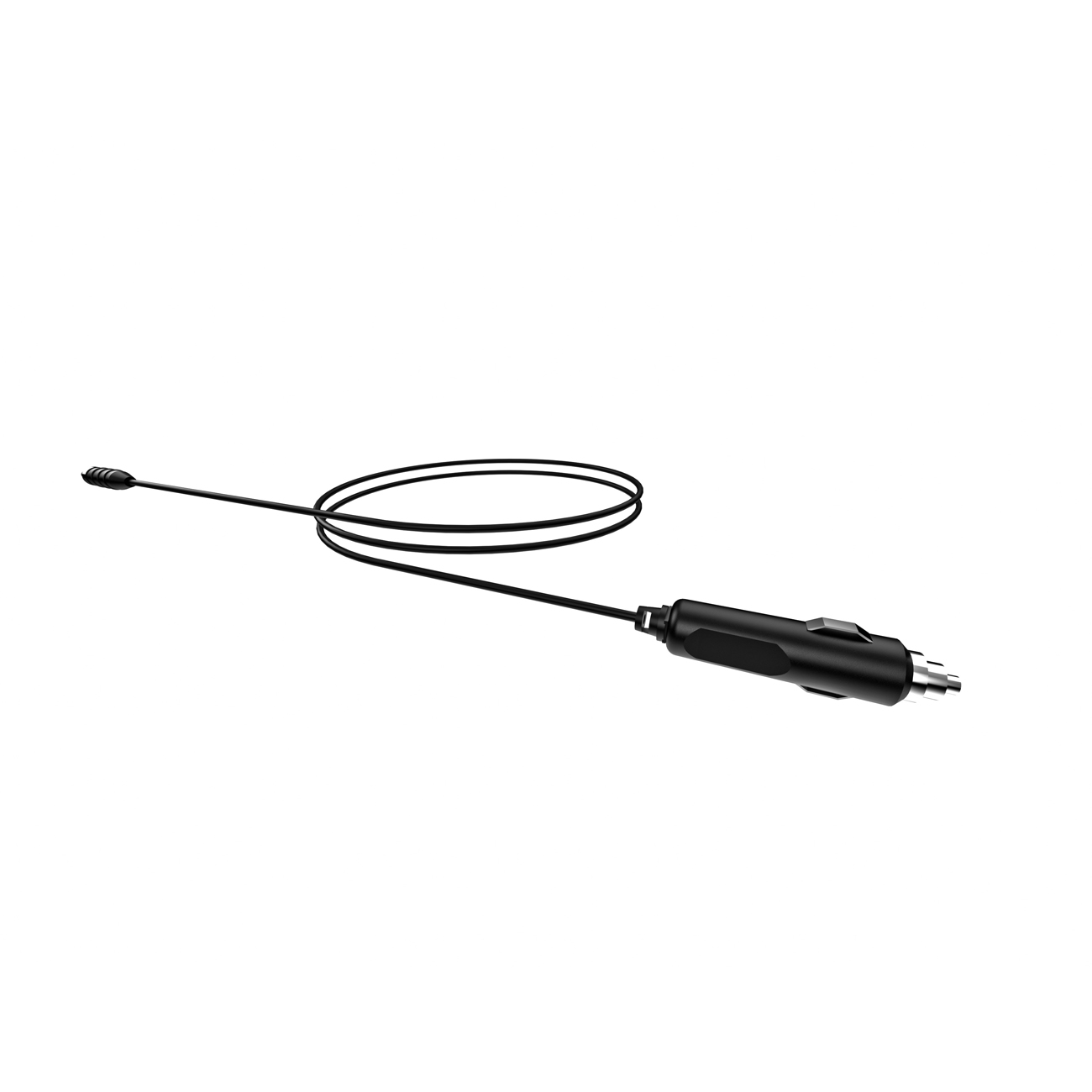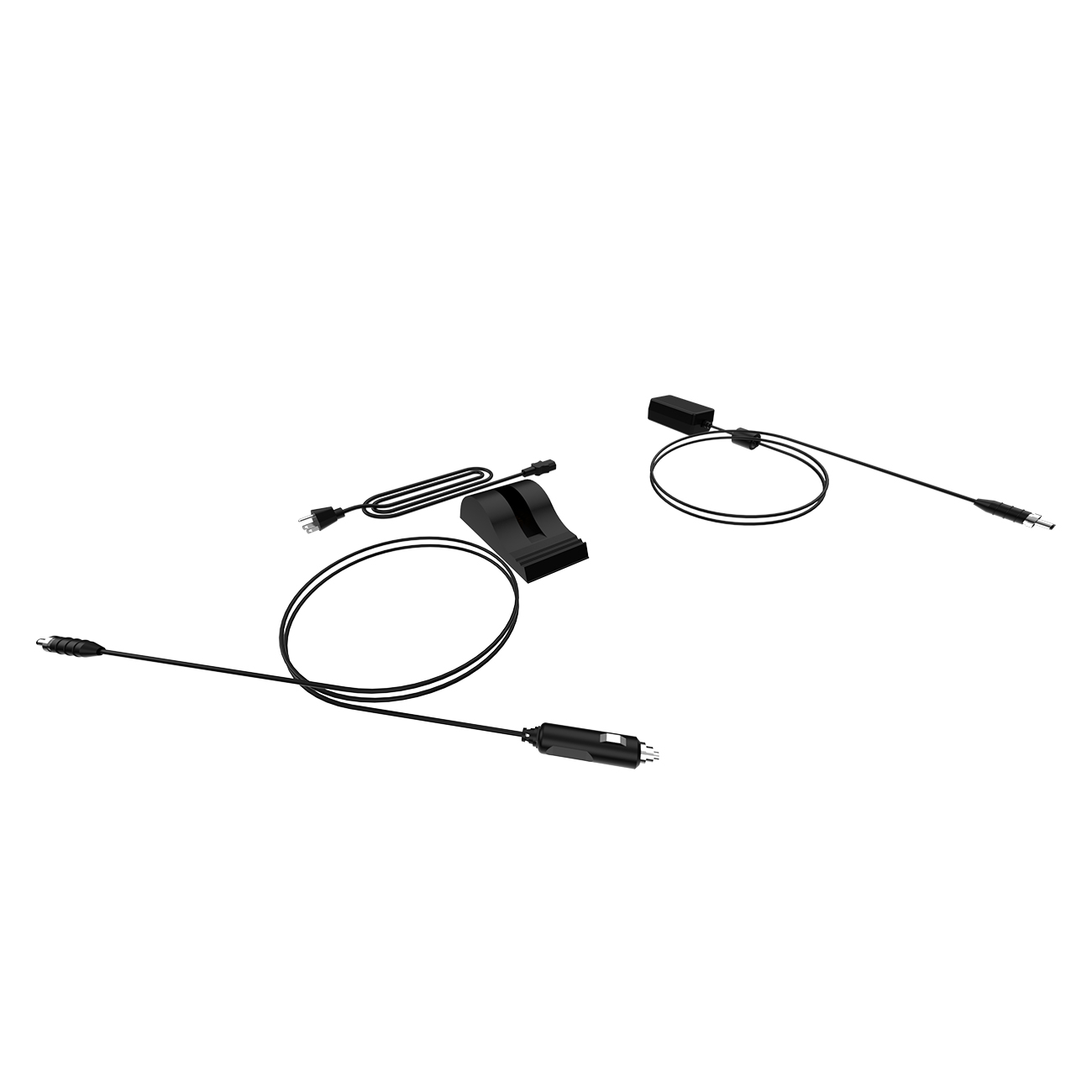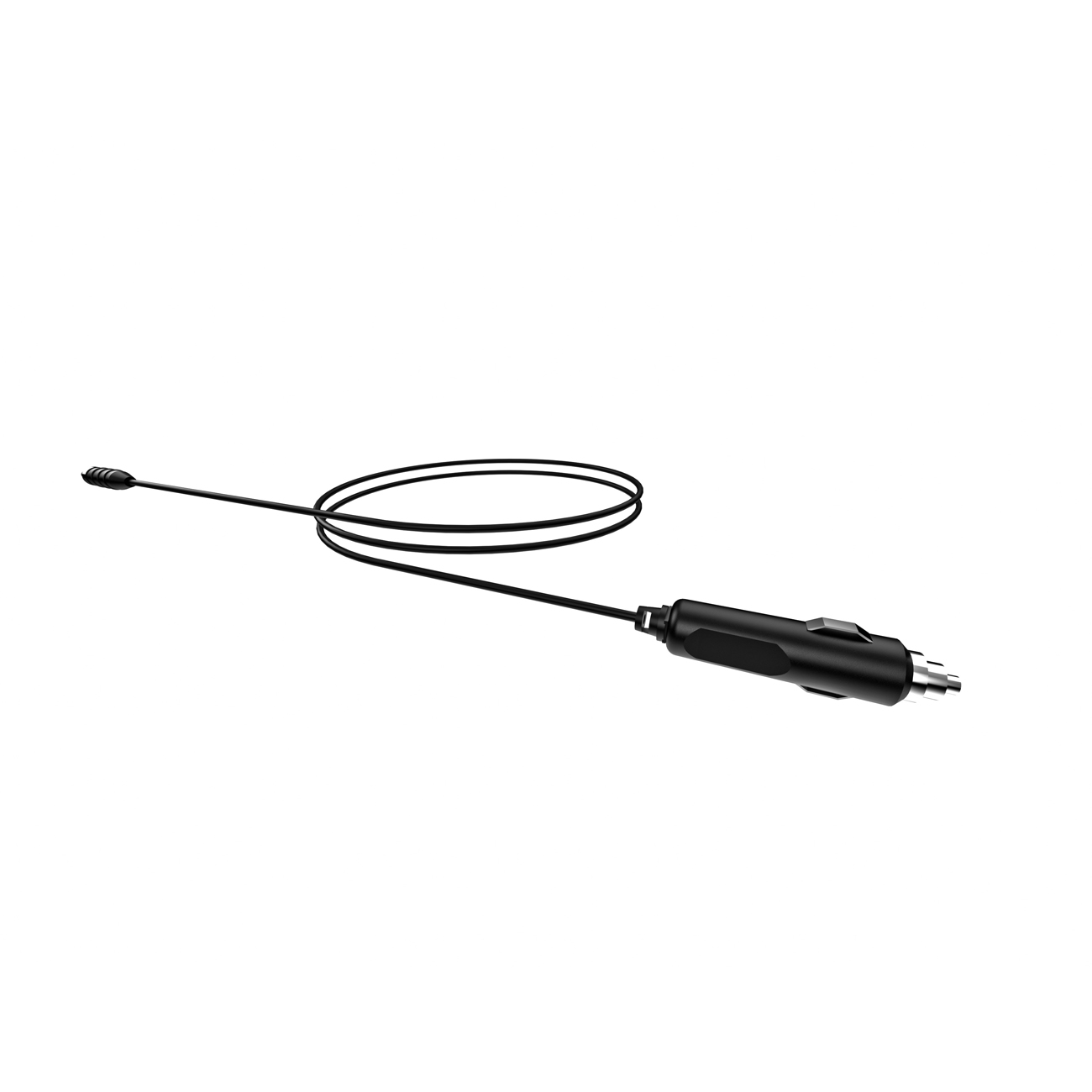 111-00034
12V DC adapter charger connects to the battery charger, enabling the buddy lite™ battery to be charged using vehicle or AC power.