About Us
On the front lines of critical care.
At our best when it matters most.
Belmont Medical Technologies provides leading fluid management and patient temperature management solutions. Designed for critical circumstances, our breakthrough devices help clinicians save lives and improve outcomes in medical facilities, on military combat fields, and during emergency transport worldwide. Blending technical inspiration with an uncompromising quality standard, we earn the trust of patients and clinicians every day. Saving lives. Together.
Belmont Medical Technologies Company Overview
Discover how Belmont has been making a difference on the front lines of critical care for more than 40 years.
Modern medicine moves fast. So do we.
When something critical hits, we excel. Belmont fluid warming and temperature regulation devices make the difference in pivotal moments—creating new strength, new resilience, and new possibilities within the most tense and stressful situations. Our frontline solutions, proven in the field and in hospital, give clinicians the response time and power to change the course of critical outcomes. Over the years we have expanded our portfolio of vital, reliable devices. And we always look for ways to make our products, our team, and our operations the best in the business.
1980
Company is founded by Dr. Herzlinger as Belmont Instrument Corporation
EARLY '80s
Development of simulation EKG equipment and cardiac assist devices
MID '80s
Innovation leads to the smallest and lightest intra-aortic balloon pump (IABP) ever sold
LATE '80s
Belmont becomes the Original Equipment Manufacturer of the Rapid Infusion System (RIS)
1999
Introduction of The Belmont® Rapid Infuser (FMS-2000), featuring patented electromagnetic heating technology
2004
Debut of close-to-patient, IV pole-mounted buddy
2005-2007
Release of the close-to-patient IV pole-mounted buddy 2 and portable, battery-operated buddy lite
2009–12
Debut of close-to-patient, portable, and battery-operated buddy lite & AC option
2015
Innovation leads to the release of the next generation, The Belmont® Rapid Infuser RI-2
2017
Acquired by Audax Private Equity
2018
Belmont acquires MTRE's temperature management lines from Mennen Medical
2018
Direct expansion into the UK through acquisition of HC LIFE LTD
2018
Name change to Belmont Medical Technologies, reflecting evolution into expanded, innovative medical solutions
2018
Obtains MDSAP certification for Quality System
2019
Expansion of manufacturing and office facility
2020
Launch of new BelmontMedTech.com website
2020
Awarded up to $133M in a five-year contract with the U.S. Military
2021
Awarded $221K in grant funding as part of a workforce training fund program
2022
Continued expansion of the manufacturing facility
2022
Donation of 110 buddy lite® portable fluid warmers and 20 rapid infusers to aid Ukraine in lifesaving efforts
Meet Our People
All Belmont solutions are backed by the best guarantee possible, our people. A close-knit team of passionate, focused contributors, nearly 200-strong, we take pride in this work. Walk our halls and talk to any Belmont associate and it's clear: each one of us understands how much each moment matters. We all know stories where a patient was saved, and take to heart that the lives and families our products have touched give meaning and purpose to all we do.
The people of Belmont share a deep commitment to saving and improving lives, together.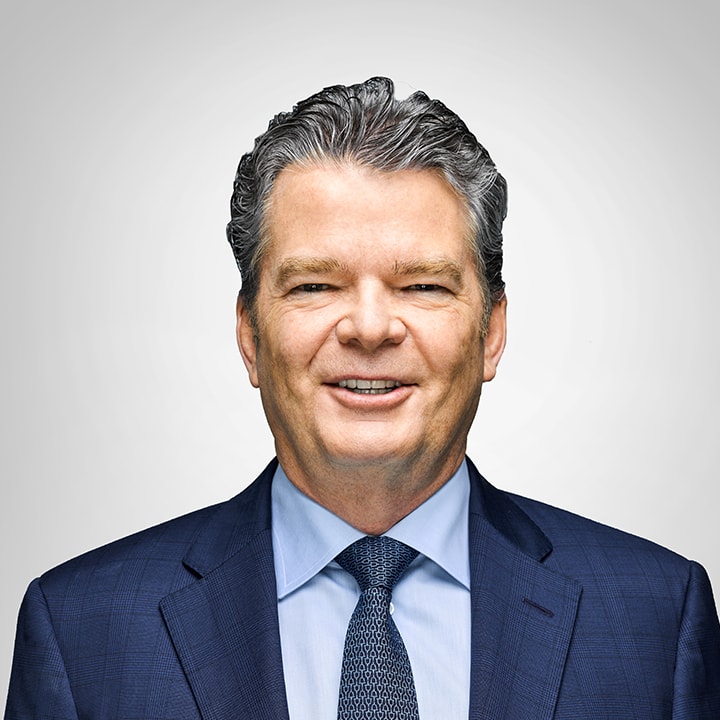 Brian Ellacott
Chief Executive Officer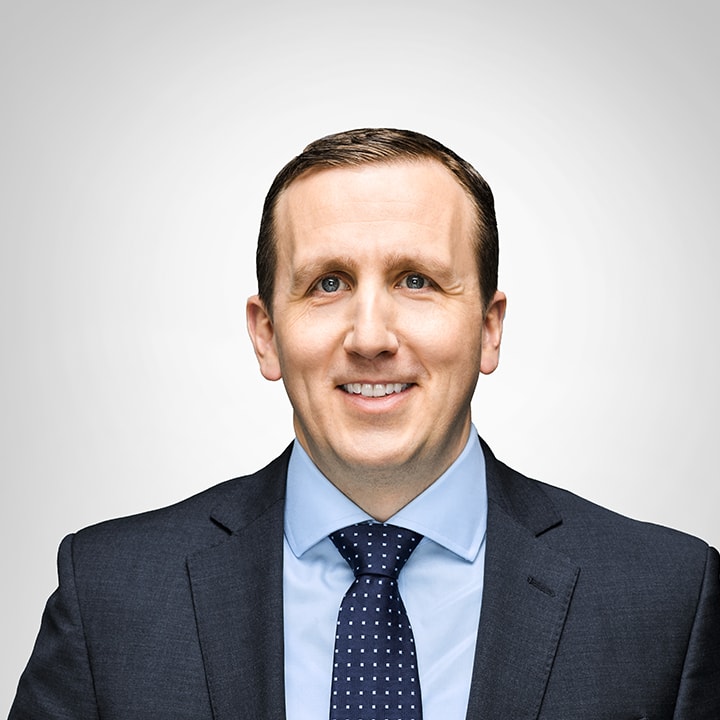 Jeff Forward
Chief Financial Officer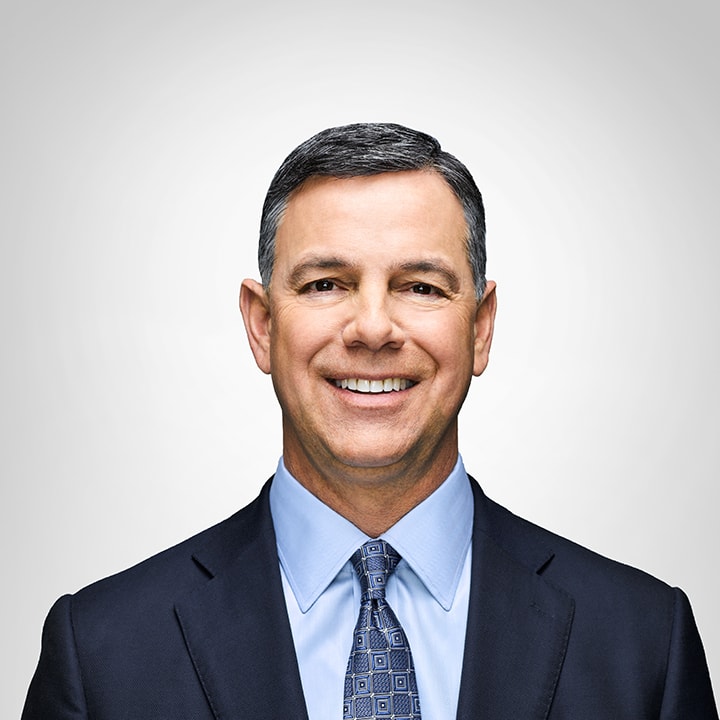 Jim Frontero
Chief Commercial Officer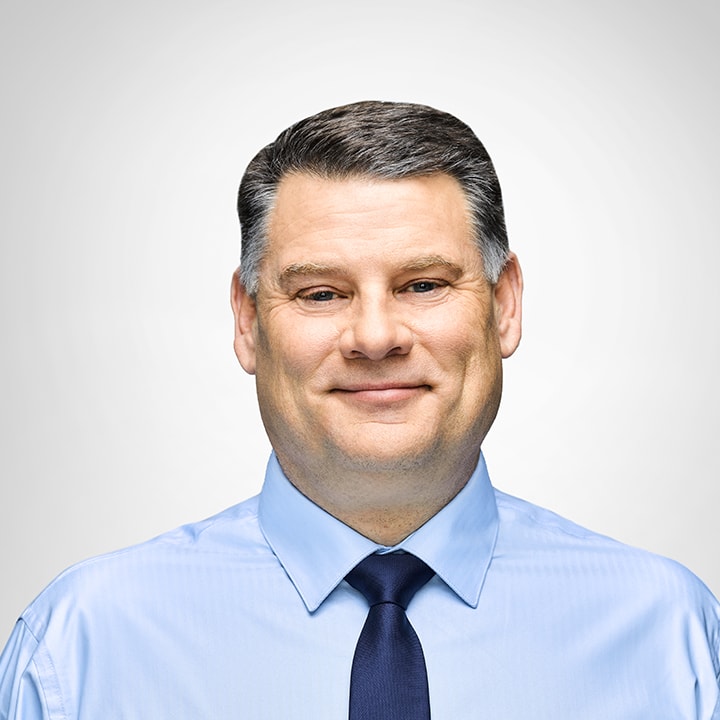 Joseph Ywuc
VP, Global Manufacturing Operations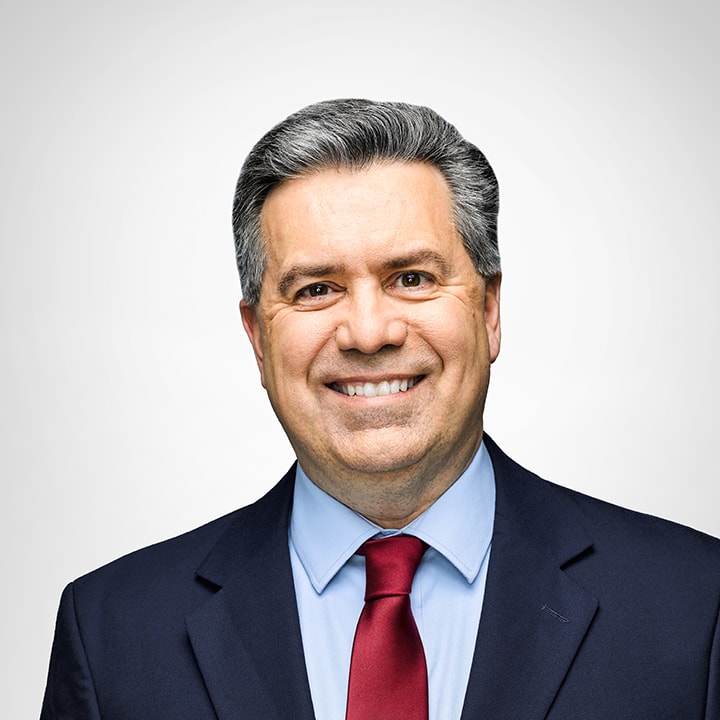 Tom Doyle
Chief Information Officer
Gregg Barnes
Director of Human Resources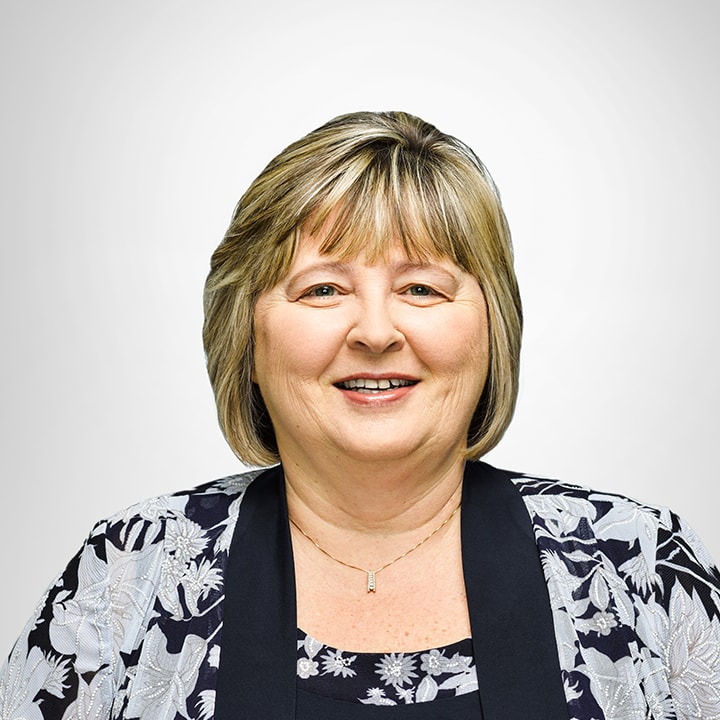 Jola McCarthy
Director of Business Operations & Integration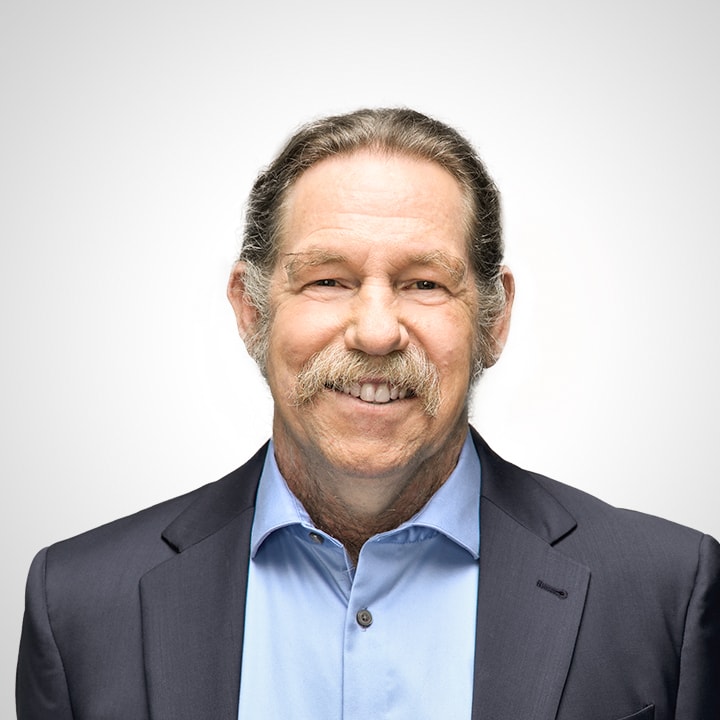 John Landy
Chief Technical Officer
Lida Reed
Director of Quality Assurance & Regulatory Affairs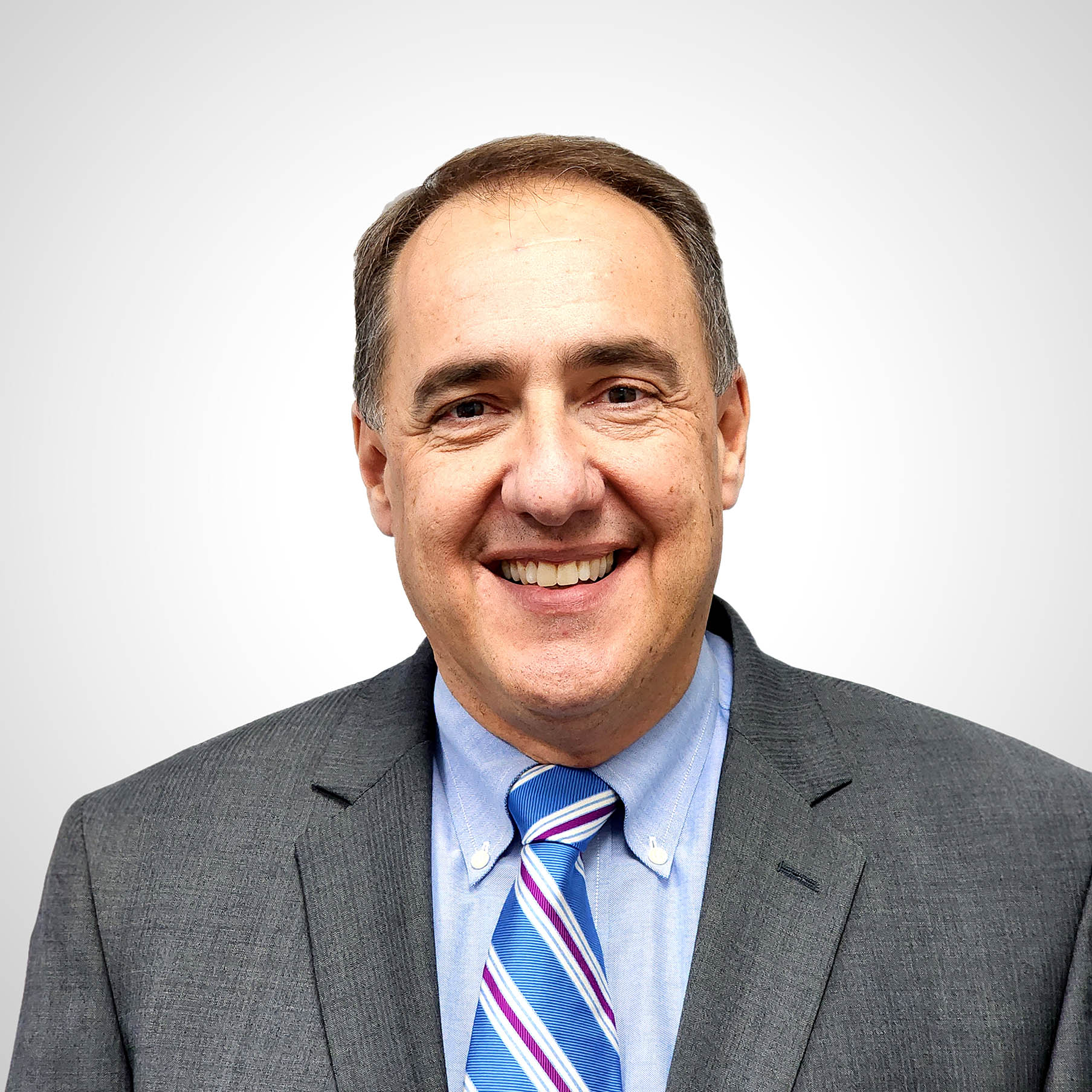 Stephen Trotta
Vice President of Engineering and R&D