Trauma & Emergency Medicine
When seconds count, there's Belmont.
The uncertain, urgent, and often uncontrollable nature of trauma and emergency medicine presents unique challenges in treating emergency patients. That's where we shine, with simple, yet effective, medical solutions that enable faster, more dependable care. Our commitment to patient safety, exceptional performance, and proven reliability brings the confidence you need to provide optimal patient care.
How We Help
Your Partner in Trauma
Be prepared to massively transfuse normothermic, life-saving blood and fluids at the touch of a button. The Belmont® Rapid Infuser RI-2 is designed to reduce response time and free up vital resources during rapid fluid administration. On-screen instructions, quick setup, and automatic priming allow for a single technician to adequately monitor and operate the device, while highly efficient inductive heating precisely warms fluid in a single pass.
When it Comes to TTM, the Clock is Ticking
Targeted temperature management must begin as soon as possible.1 Clinicians turn to CritiCool® for thermal regulation they can trust. CritiCool puts you in control of patient body temperature, with a simple interface and an easy-to-apply body-shaped CureWrap® garment that adheres to itself, not the patient's skin.
Testimonials
"Thanks to the Belmont system, we were able to transfuse large amounts of life-sustaining blood products (including whole blood) and fluids in a short amount of time. Without a doubt in my mind, the Belmont helped to save the lives of countless U.S. coalition and Iraqi soldiers and civilians."
— Army CRNA, Eight Years of Active Duty in Iraq
Trusted in The Most Extreme Situations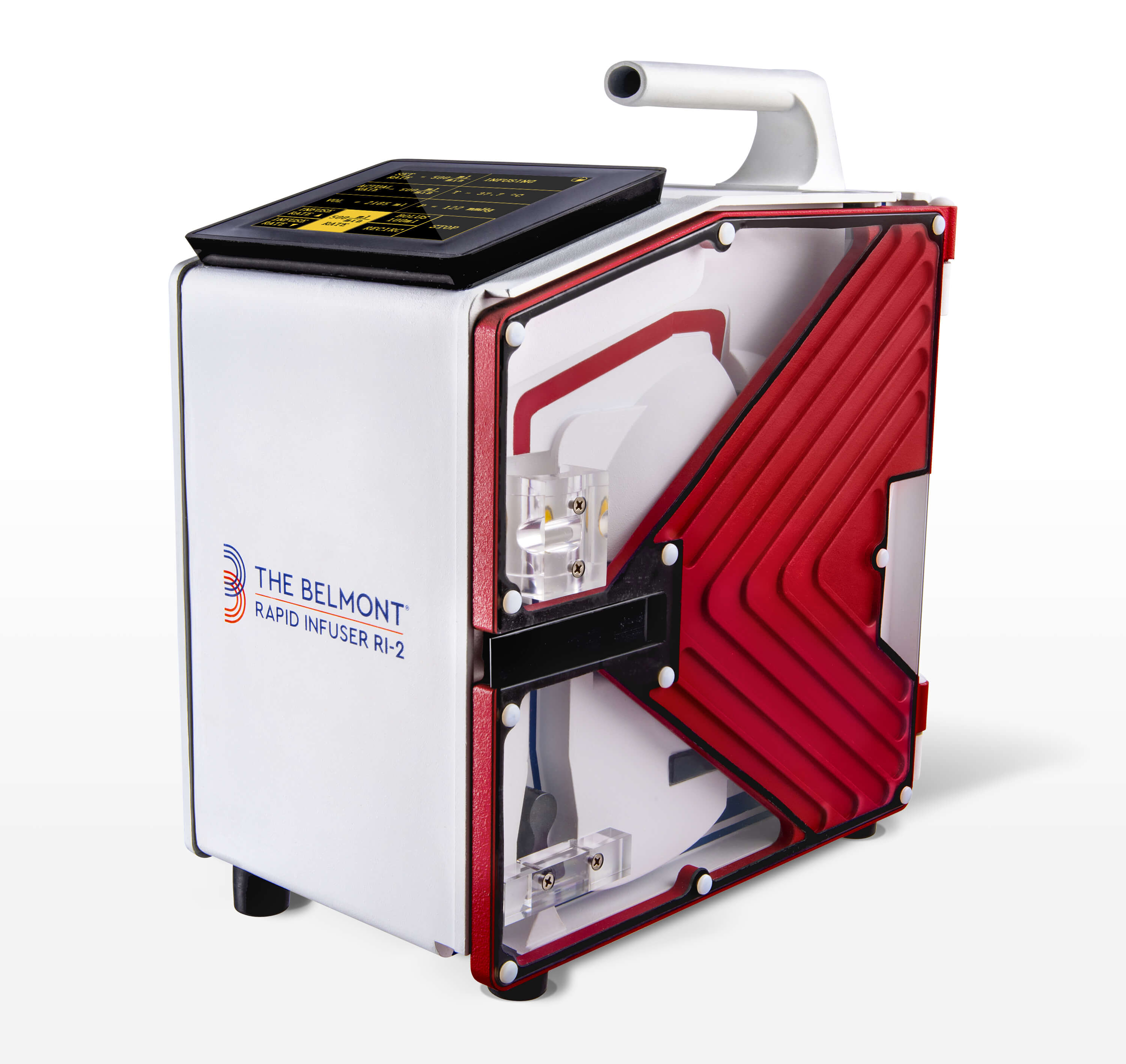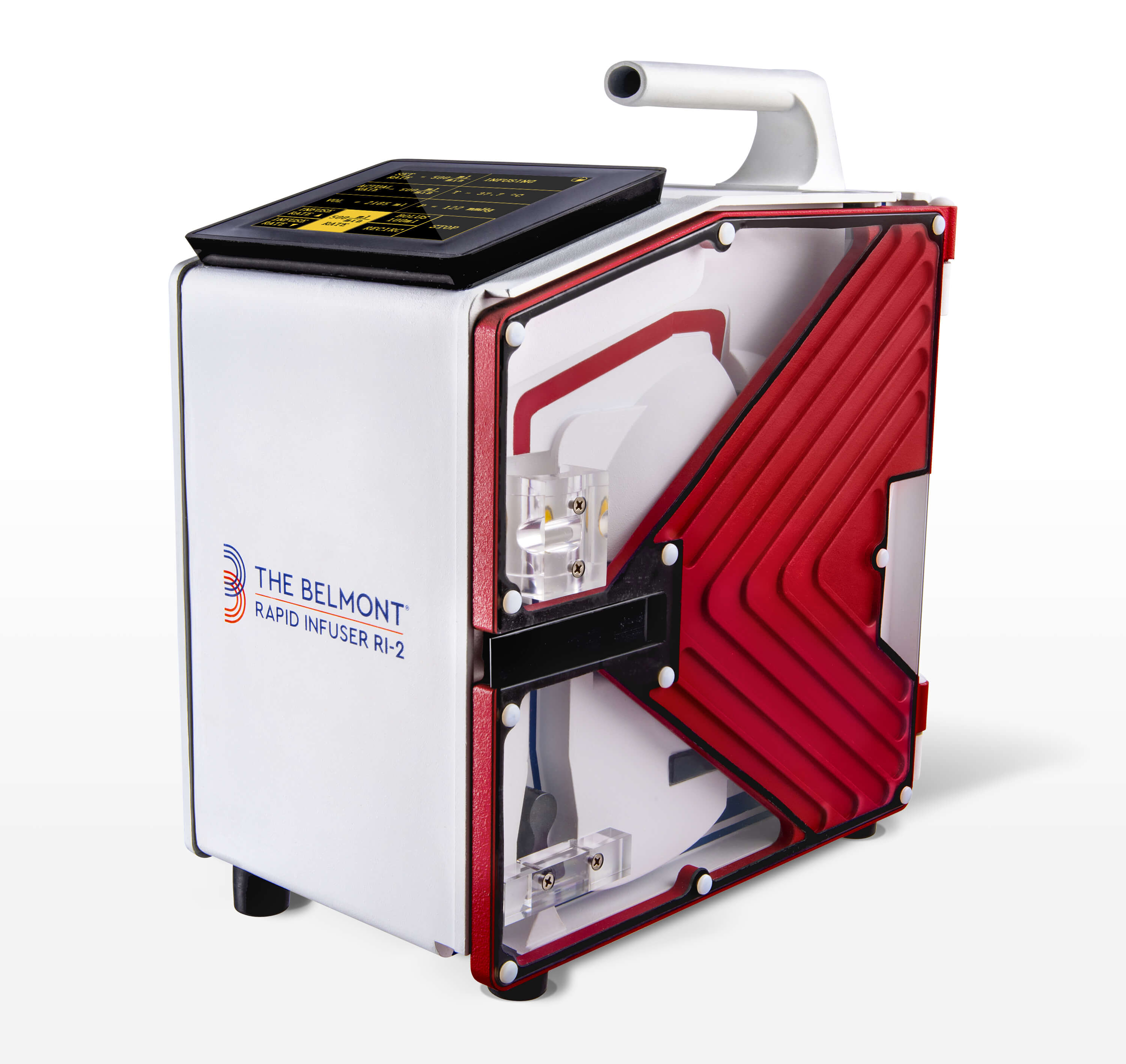 The Belmont® Rapid Infuser RI-2
For more than 20 years, The Belmont® Rapid Infuser has earned the trust of clinicians worldwide by providing a simple, easy to use solution for high-speed delivery of warmed fluids.
Precise control of fluid delivery from 2.5 to 1000 mL/min without causing harm to packed red blood cells2

Automatic priming and effortless re-priming

Automatic line pressure monitoring

Dry, inductive-fluid warming technology

Exceptional air detection and removal
2Data on file at Belmont Medical Technologies
Learn More
Targeted Temperature Management Has Never Been Easier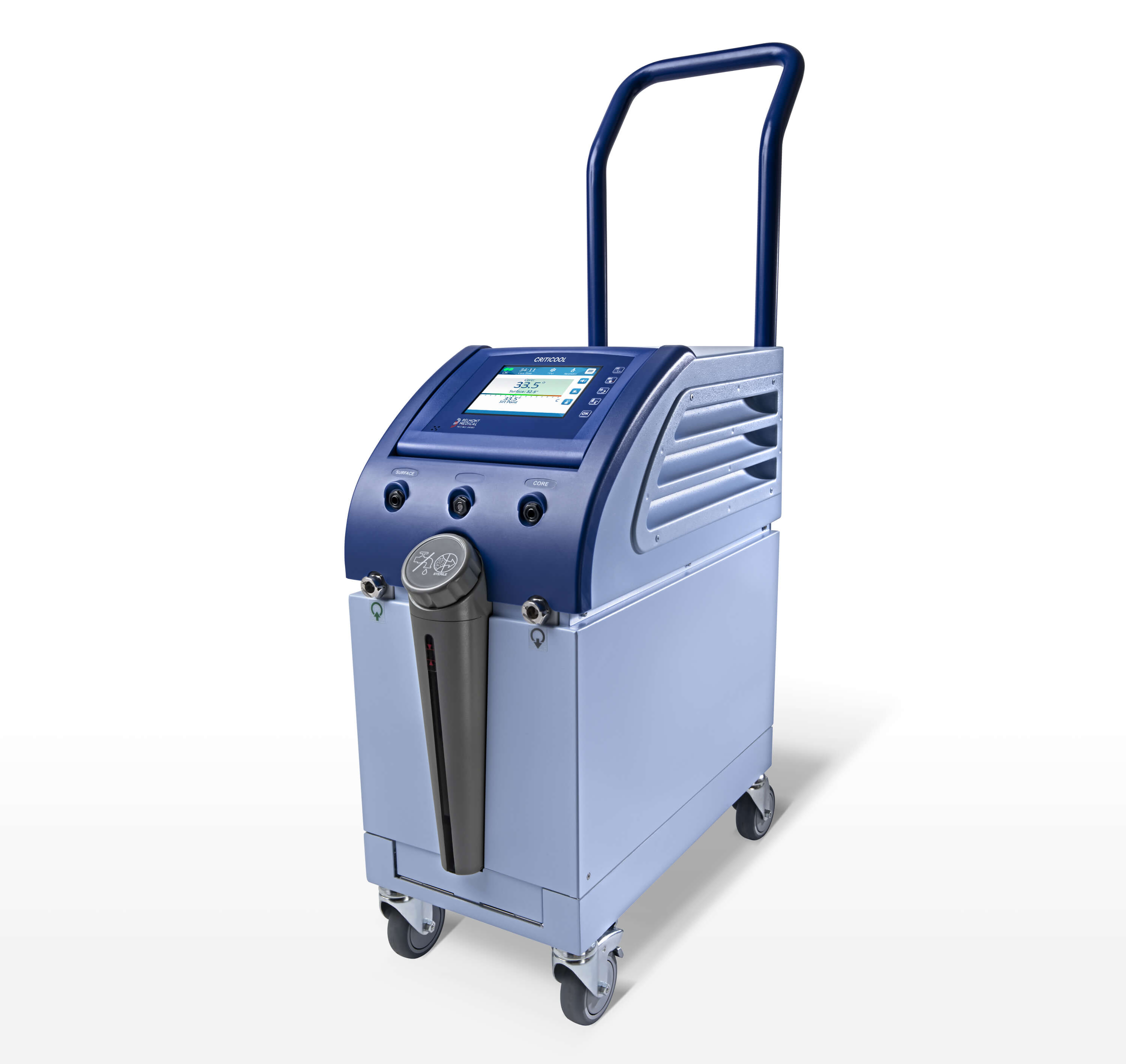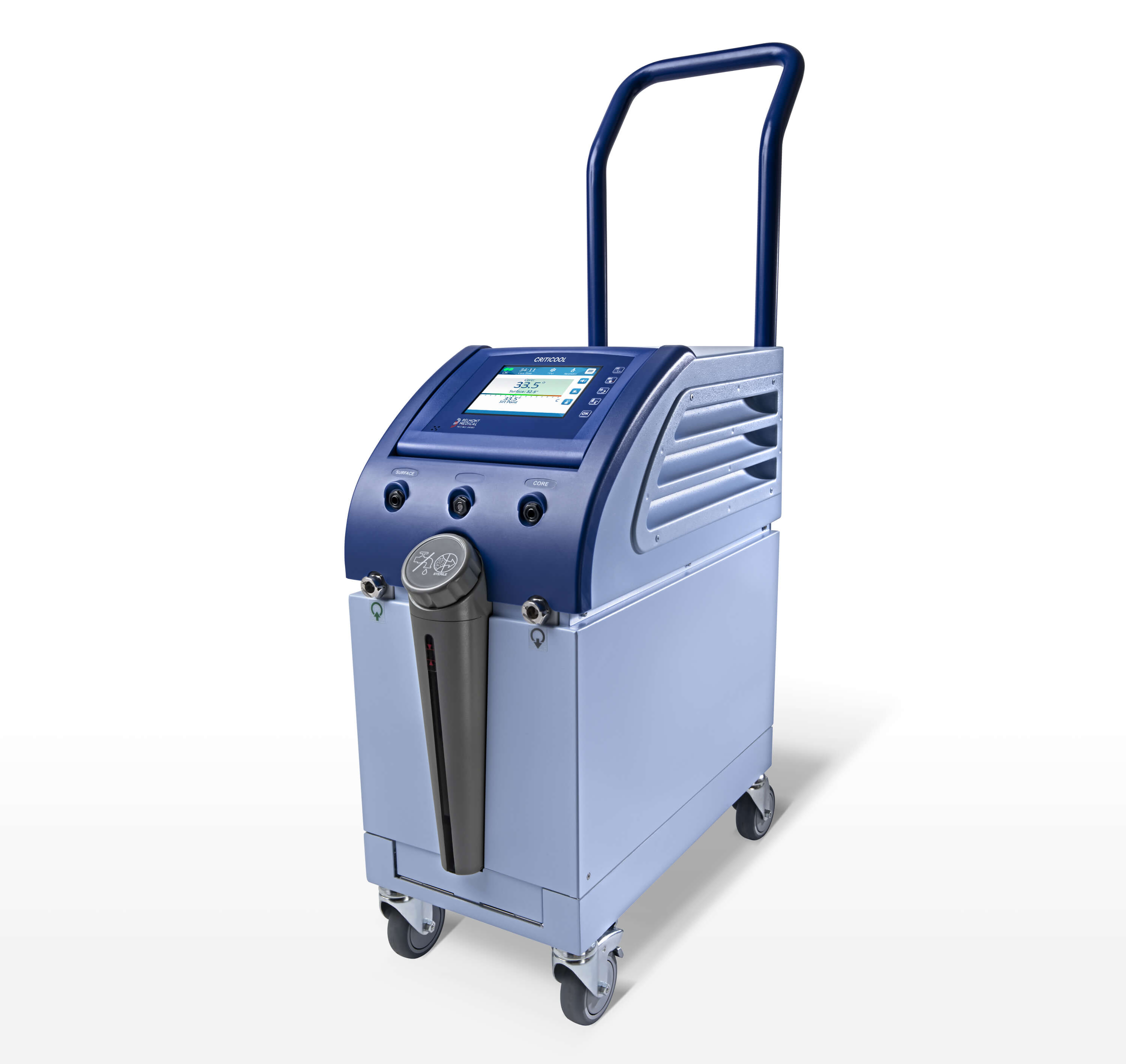 CritiCool® with CureWrap®
Quickly initiate and maintain TTM with ease using CritiCool® and the single-use body-shaped CureWrap® garment.
A few quick steps to start Targeted Temperature Management (TTM)

Intuitive, full-color touchscreen display
Only a single one-piece, non-adhesive patient garment is needed
Learn More
CritiCool® Instructional Video
Convenient Fluid Warming On-The-Go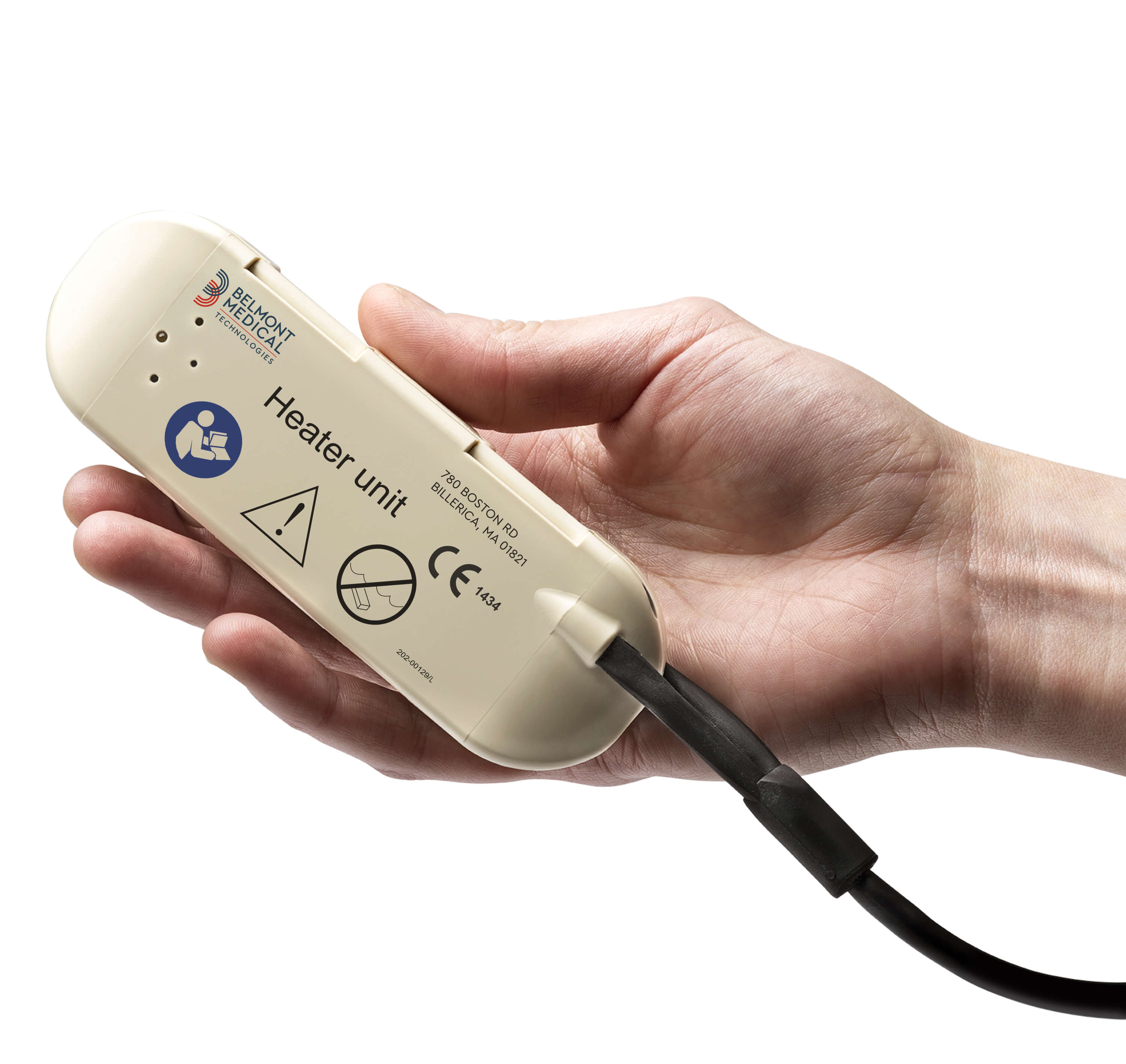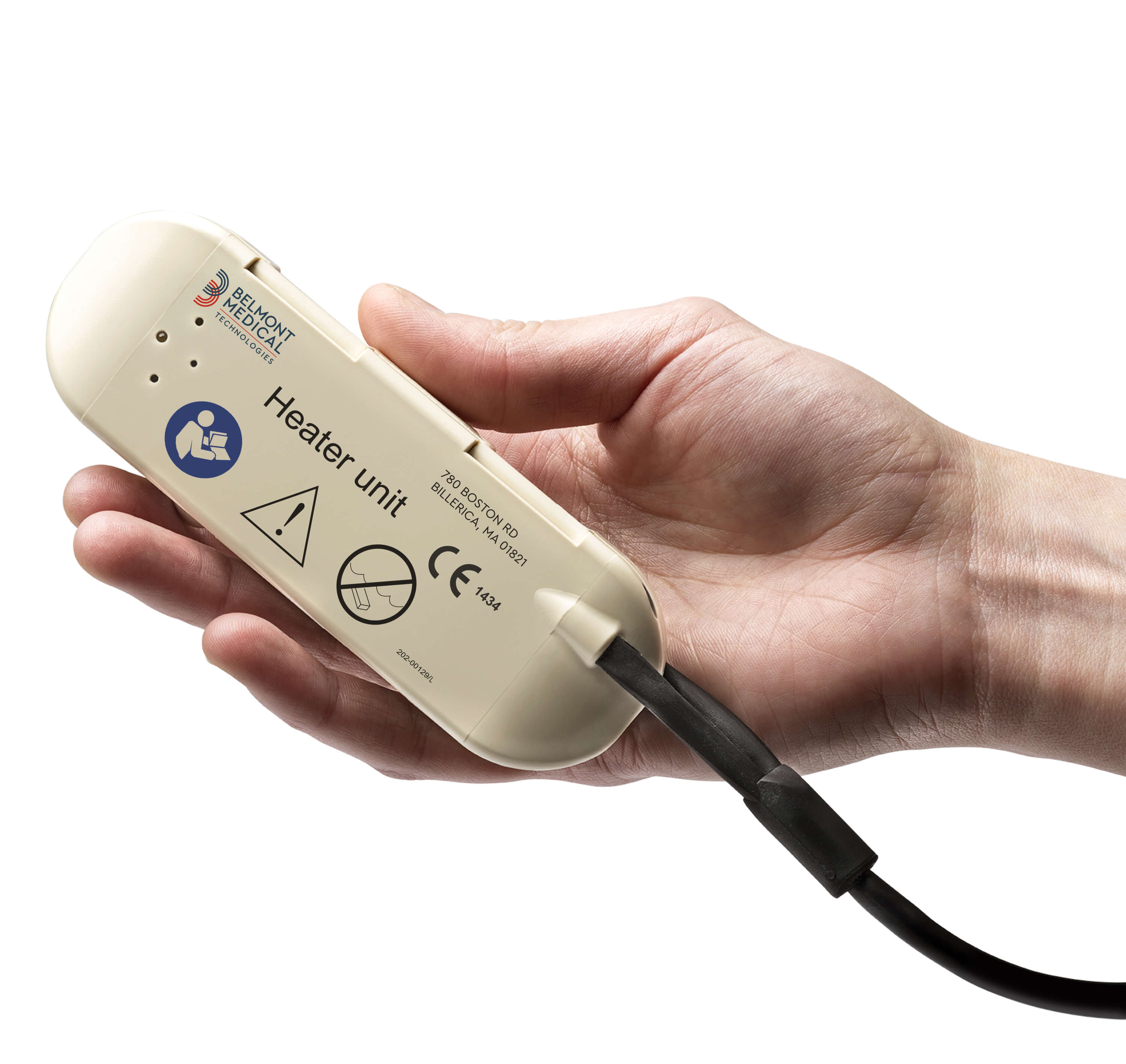 buddy lite®
The portable buddy lite® moves with your patient to enable administration of warmed blood or fluid throughout all areas of the hospital–even when no AC power source is available. The system can be set up in seconds and is capable of warming up to 4.4 L of fluid on a single charge.  
Automatic air removal

Compact and lightweight

Battery or AC powered*

Easy-to-use, one-button operation
*Optional AC powered version available
 
Learn More
Tahir RA, Pabaney AH. Therapeutic hypothermia and ischemic stroke: A literature review. Surg Neurol Int. June 3, 2016;7.
Data on file at Belmont Medical Technologies